'Creepy Clown' Sightings Lead to Hysteria, Skepticism and Arrests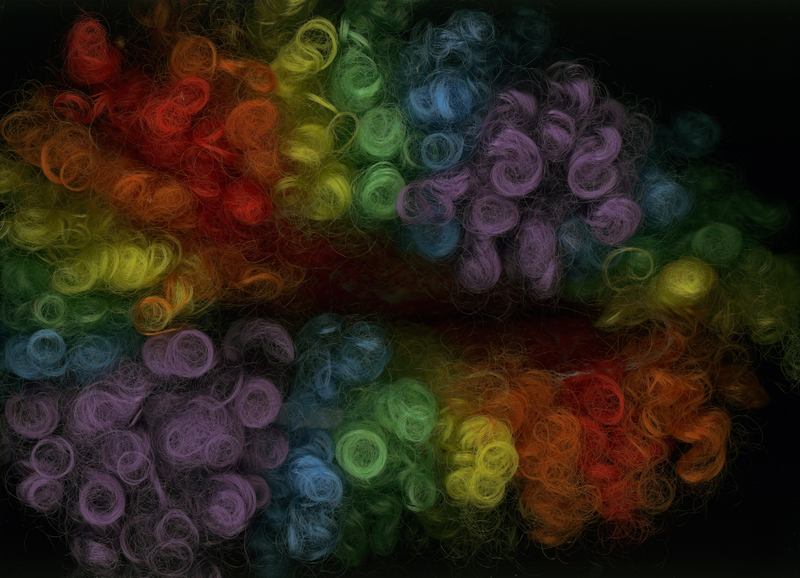 It started with a few headlines in South Carolina. But now "creepy clown" sightings have been reported in 20 states, with several arrests in the New York and New Jersey area.
Two things are happening: there have been some actual sightings of people dressed as clowns, sometimes out menacing people; and then there's the online life of this story, in which people share and post sometimes unsubstantiated claims of clown sightings or threats.
John Miller is the NYPD's Deputy Commissioner for Counterterrorism and Intelligence. And when asked about clown-related posts on social media, he said of New York City, "We're tracking them, we're tracing them. Our people that deal in the threat world every day and assess these threats have found none of these to be credible."
In New Jersey on Wednesday, a 15-year-old was charged with posting a threat aimed at a school in Hamilton. And Pix 11 reports that Nassau County Police are investigating a claim by a 14-year-old on Long Island who says he was approached by a clown wielding a kitchen knife.
And with Halloween around the corner, some schools have banned clown costumes and many police departments are warning against it.