The Takeaway
Rural Towns Create Sustainable Energy, Digital Sanctuaries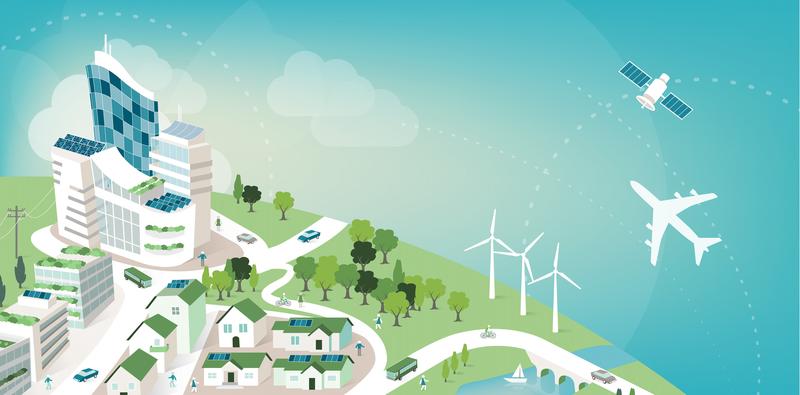 Click on the 'Listen' button above to hear this segment.
The majority of U.S. cities had electricity by the 1930s, but that wasn't the case in rural parts of the country, where only 10 percent had electricity.  
To fix the problem, President Franklin D. Roosevelt set up The Rural Electrification Authority as part of the New Deal. The REA provided government subsidies and established cooperatives to bring electricity to rural areas that private utility companies said were too expensive to supply power to. Within five years, life on the farm was transformed for hundreds of thousands of households.
These days, utility poles are likely to carry fiber optic cables, but like in the 1930s, rural areas have been left in the dark when it comes to broadband. Again, these communities are turning to cooperatives to enable their towns to get on the digital highway. 
Christopher Mitchell, director of community broadband networks at the Institute for Local Self-Reliance, explains how rural America is banding together in the age of information. 
In addition to internet access, rural communities also struggle with access to power. Borrego Springs sprawls across a mostly flat desert valley about 80 miles east of San Diego. Power is delivered to the community by a single line, which stretches from San Diego across a treacherous mountain range. The power line is vulnerable to weather events like lightening as well as increased demand during the hot summer months. 
A power outage in 2013 threatened to leave residents in the dark for day until utility officials, thinking outside the box, turned to a solar farm on the edge of town. The panels can generate enough electricity to turn on the lights in 26,000 homes.  Work crews rerouted that power in 2013 to keep local lights on in Borrego Springs while the power lines were repaired. 
KPBS Reporter Erik Anderson explains how this remote town created a microgrid that uses solar energy, diesel generators, and batteries to keep the power on.
Click on the 'Listen' button above to hear our full conversation with Mitchell and Anderson.