Mapping New York City's Excessively Loud Sounds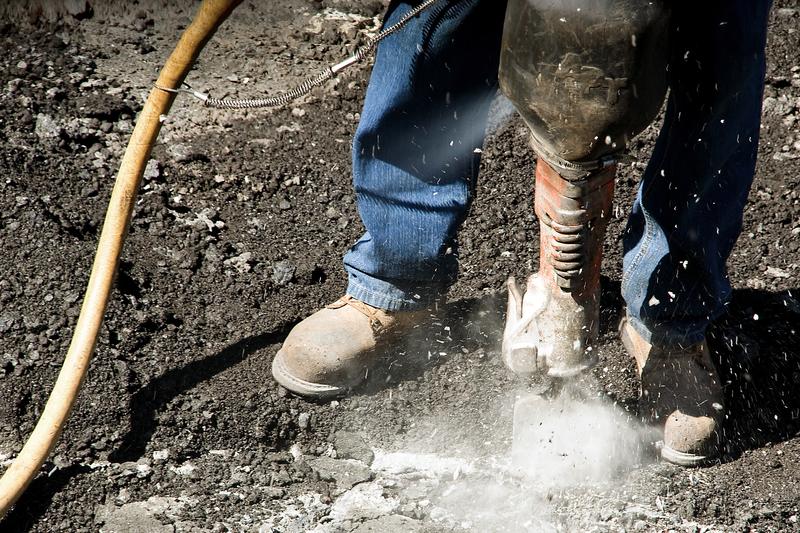 Car alarms. Construction sounds. Barking dogs. Partying neighbors.
New Yorkers are constantly being bombarded with noise. And they're often calling it in — the city received close to 180,000 noise complaint calls last year. Studies show that nine out of ten adults in New York City are exposed to "excessive" noise levels, according to the Environmental Protection Agency. 
Now, a group of researchers from NYU and Ohio State are setting out to create a map of urban sounds by placing special microphones all over the city; the first mics went live near Washington Square Park last week. They're hoping the data will help shape public policy, and they're working on releasing an app to make noise data available to anyone with a smart phone.
WNYC's Shumita Basu explains the SONYC project and what kinds of questions it hopes to answer about New York City noises.