'Crazy Eddie' Electronics King Dies, Remembered for 'Ins-a-a-a-ane' Ads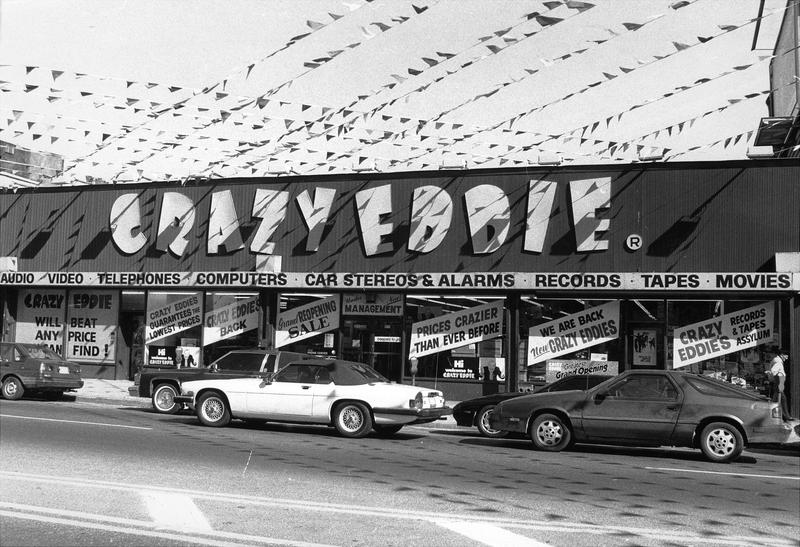 If you were in the New York area in the '70s and '80s, you might find this familiar:
Eddie Antar, the businessman behind the Crazy Eddie electronics stores, has died. He was 68.
Antar founded Crazy Eddie with his father in 1971, starting with a single storefront on Kings Highway in Brooklyn. He eventually grew the chain to 43 stores spanning four states and was reportedly earning more than $300 million.
His stores were best known for the zany, high-energy commercials that boasted "ins-a-a-a-a-ne" prices. But it's worth noting — that's not Eddie in the commercials. The TV pitchman was actually a radio DJ named Jerry Carroll.
When stockholders took over the business in the mid-80s, they claimed that $45 million in merchandise was missing. Antar eventually pleaded guilty to federal fraud charges and served seven years in prison.
Antar leaves behind a complicated legacy. A Facebook group for former employees hosts a mix of posts, some sentimental and warm, others not-so-respectful.