Coyotes, Wildfires And Cougars: The Sounds Of Yellowstone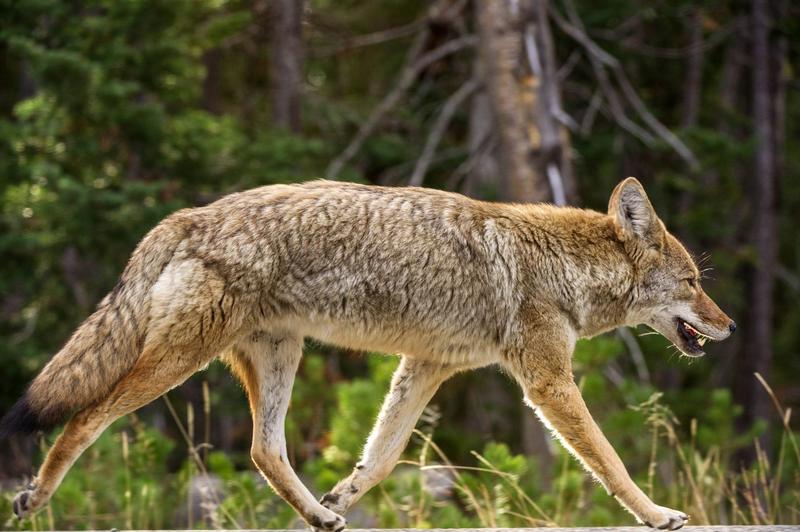 Here & Now continues its exploration of Yellowstone National Park's rich soundscape. Hear what active wildfire sounds like up close, the yips of wild coyotes and a rarely heard sound of a cougar.
Hear more from Here & Now's national parks tour.
Note: This sound was recorded in association with The Acoustic Atlas, which tweets @acousticatlas.
Copyright 2016 NPR. To see more, visit http://www.npr.org/.