Covering Mandela: A Journalist Reflects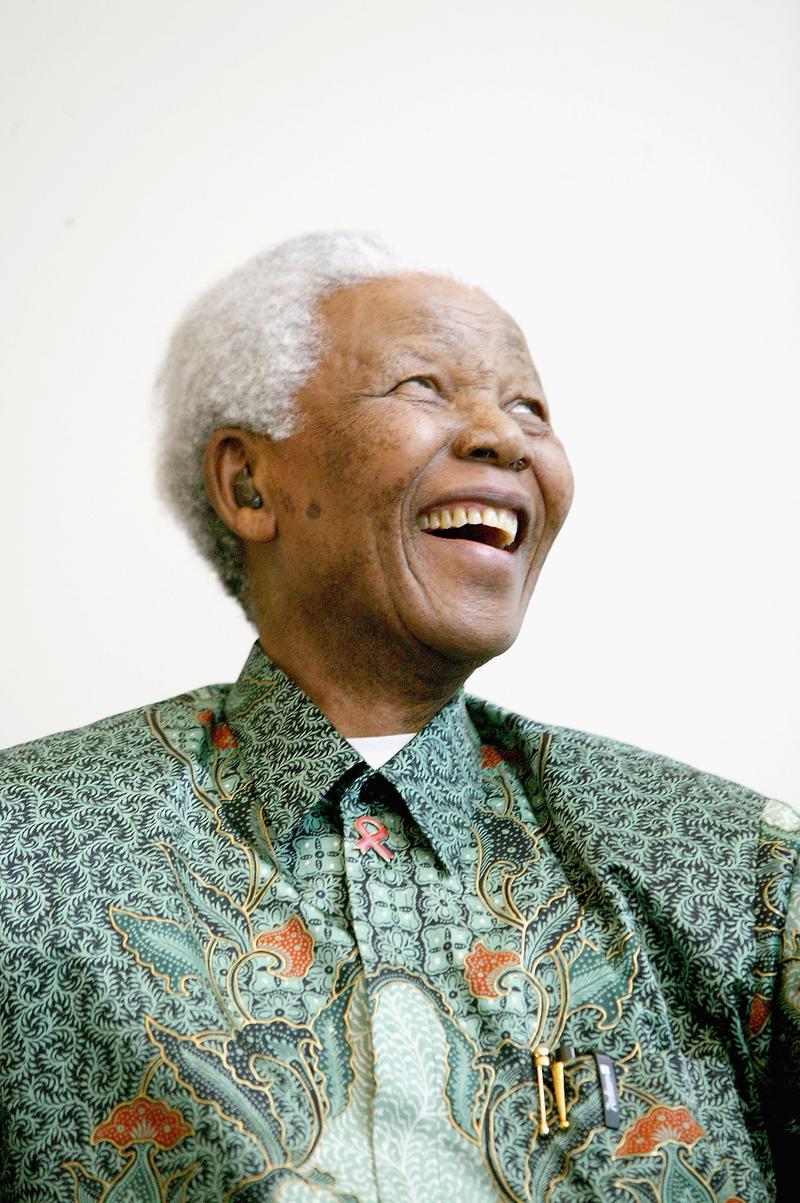 The passing of Nelson Mandela has the entire world reflecting on his influence — positive and negative.
For Americans who witnessed Mandela's efforts from abroad, he was a vaunted figure that was raised to living legend status. For some journalists in Johannesburg though, Mandela shaped careers.
One of those journalists is Bill Keller, former executive editor of The New York Times and currently an op-ed columnist for the paper. He wrote The Tree Shaker: The Story of Nelson Mandela. Keller also wrote the paper's obituary for Mandela.
In this interview, he says that covering the anti-apartheid movement in South Africa as an American was challenging, because he had to resist comparing it to America's civil rights movement.
"There was a lot more violence and Mandela was not just a guy who led massive marches for peace. He was an incredibly adroit politician. He was, for a while, an underground warrior, what in today's parlance would be called a terrorist," Keller said. "He was a complicated guy and it was a complicated time."