Brokerage Headed by Former NJ Gov Ordered to Pay Customers $1.2 Billion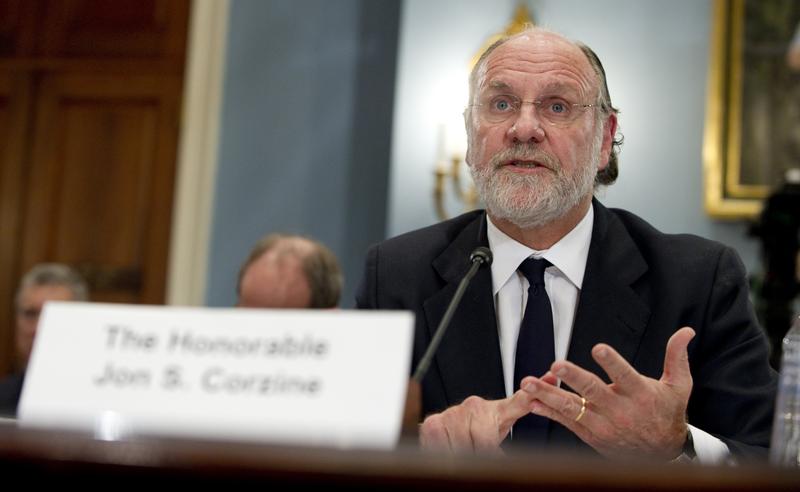 A federal judge in New York is ordering MF Global to pay over $1.2 billion in restitution to customers, according to the Commodity Futures Trading Commission.
In addition, as part of the consent order, the company will pay a $100 million civil penalty after it has fully paid customers and other creditors. 
The order from U.S. District Court Judge Victor Marrero of the U.S. District Court for the Southern District of New York comes as a result of a complaint filed by the CFTC against the MF Global in June of this year.
As part of the court order, the company has admitted to the allegations that it improperly used customer funds.
The failed commodities brokerage firm led by former New Jersey Gov. Jon Corzine filed for bankruptcy more than two years ago.  At the time, tens of thousands of customers learned their accounts, which should have been kept separate, had been emptied of more than $1 billion.
The CFTC said its litigation against Corzine continues