Court Nixes Abuse Suit At Yeshiva University High School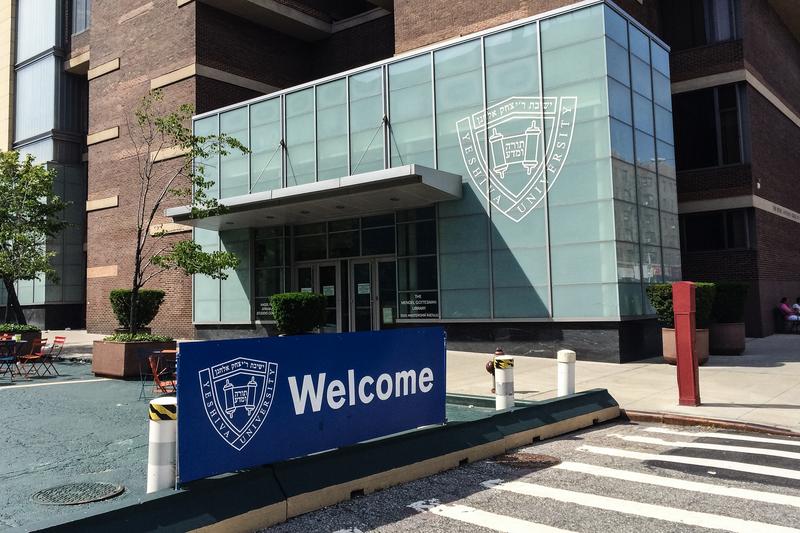 A federal court has tossed out a $380 million lawsuit that claimed at least 34 former students of Yeshiva University High School for Boys in Upper Manhattan were abused by two rabbis.
The Second U.S. Circuit Court of Appeals said Thursday the statute of limitations had expired and that the alleged victims had enough information to take action decades ago.
Attorney Kevin Mulhearn blasted the decision. He said his clients, who were abused between 1971 through 1992, only learned of the role the Yeshiva played in concealing the conduct of the alleged abusers when they read about it in a newspaper in 2012.
"They knew they were sexually assaulted. But they had no knowledge that their sexual assault was facilitated by the deliberate indifference of YU administrators," Mulhearn said.
He said he will file for a review of the decision.
A Yeshiva spokesman said the suit has been "trying for all involved."
There have been no criminal convictions in the case.