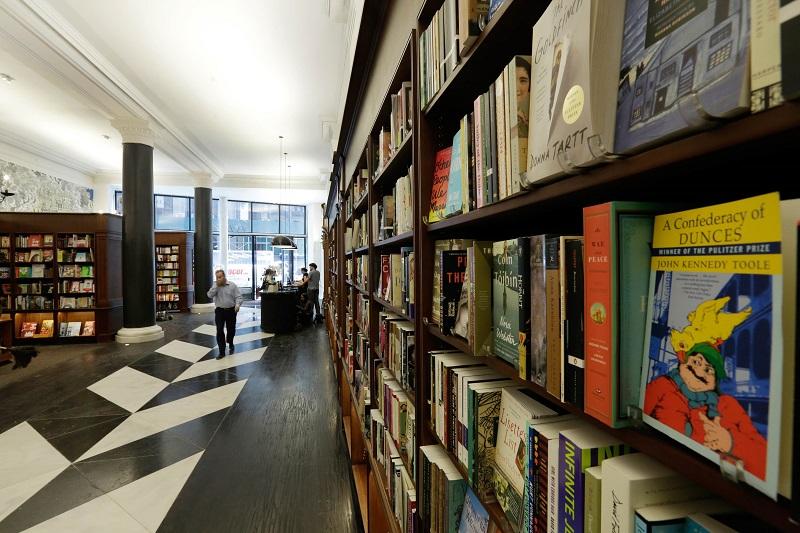 Novels and fiction writing often give us the chance to read powerful, diverse stories from different points of view. But that doesn't mean that it's always easy for a person of color to tell their story or get their novel published. And in this new, post-election reality, has the role of the novel, and the novelist changed? Authors Alexander Chee, Jade Chang and Imbolo Mbue discuss how writers are responding to the election, and how they see their roles, and their voices, in the next four years.
Alexander Chee is the author of the novels Edinburgh and The Queen of the Night. Novelist and journalist Jade Chang is the author of The Wangs vs. the World, her first novel. Imbolo Mbue is a writer originally from Cameroon, who came to the U.S. for college, and only recently became a citizen, voting for the first time in the most recent presidential election. Her first novel, Behold the Dreamers, was chosen as an Amazon and Kirkus Best Book of the Year.
Do you feel that literature will be able to reach people in a different way? Call us at 212-433-9692, send us your questions in a comment below, or let us know on Twitter or Facebook!