The Brian Lehrer Show
Trump Trolling; Councilman Ulrich on the State of the City; Shifts in the EEOC; Iran Since 1979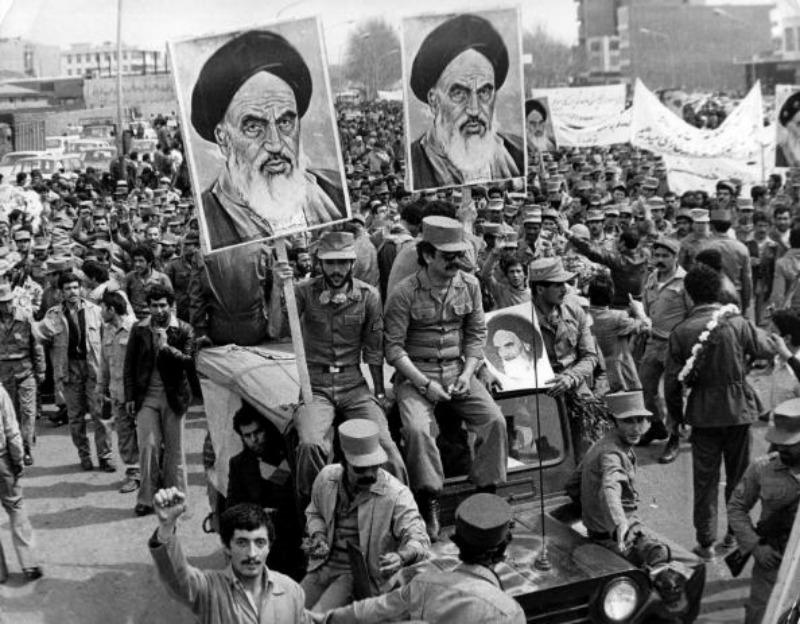 Coming up on today's show:
Andrew Marantz, editorial staffer at The New Yorker, joins us to discuss his recent piece "IS TRUMP TROLLING THE WHITE HOUSE PRESS CORPS?"
Eric Ulrich, New York City Council member representing District 32 of Queens, discusses his potential run for mayor as well as major issues affecting the city, including homelessness and the impact of President Trump on the city.
Will Evans, reporter for Reveal covering labor and workplace issues, and Elisabeth Subrin, writer and director of the new film "A Woman, a Part" (open at the IFC Center March 22-28), talk about how the reshuffling at the EEOC might play into ongoing discrimination investigations and cases.
It's a citywide snow day! Listeners call in to share how they're spending the day off.
Laura Secor, writer and author of Children of Paradise: The Struggle for the Soul of Iran (Riverhead Books, 2017), talks about the activists, politicians, artists, journalists and religious thinkers who have made waves in Iran since the theocratic revolution in 1979.