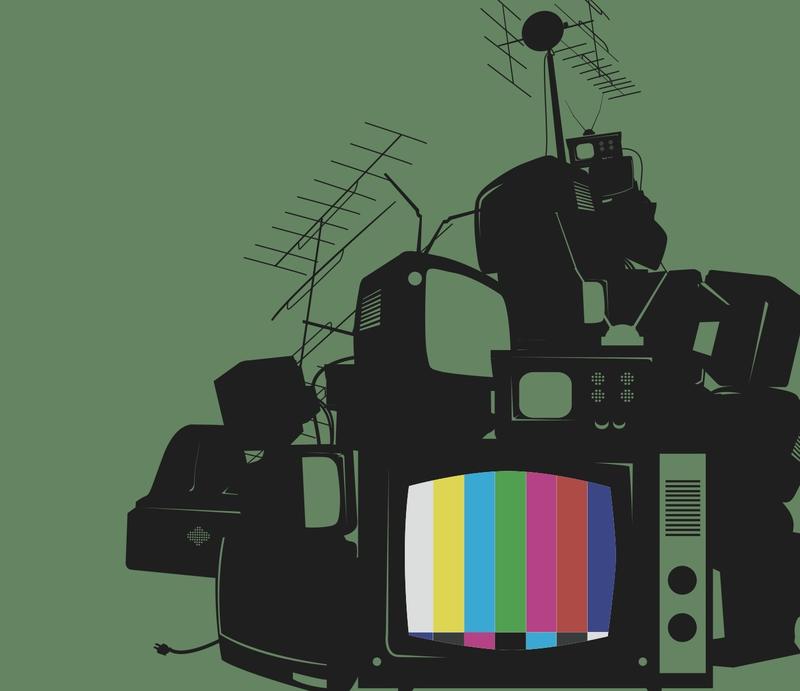 This week, the Supreme Court agreed to hear a case involving TV streaming service Aero, which threatens the business model of traditional TV networks.
Aereo is a streaming television service that picks up digital TV signals the way an old low tech antenna does from the broadcast airways and then streams it to your computer and any device with a WiFi connection.
Aereo bypasses cable boxes and subscription channels to deliver ABC, NBC, FOX, and other broadcast channels that hold the rights to air events like the Oscars, the Super Bowl, as well as their own hit shows.
Now the Supreme Court must decide whether Aereo's service is an innovation—or whether it's simply using the internet to steal the creative content of broadcasters.
Aereo founder and CEO Chet Kanojia says that while his technological innovation has been a good business so far, this case is about freedom.