Two Million Americans "Nod" Behind the Wheel Every Week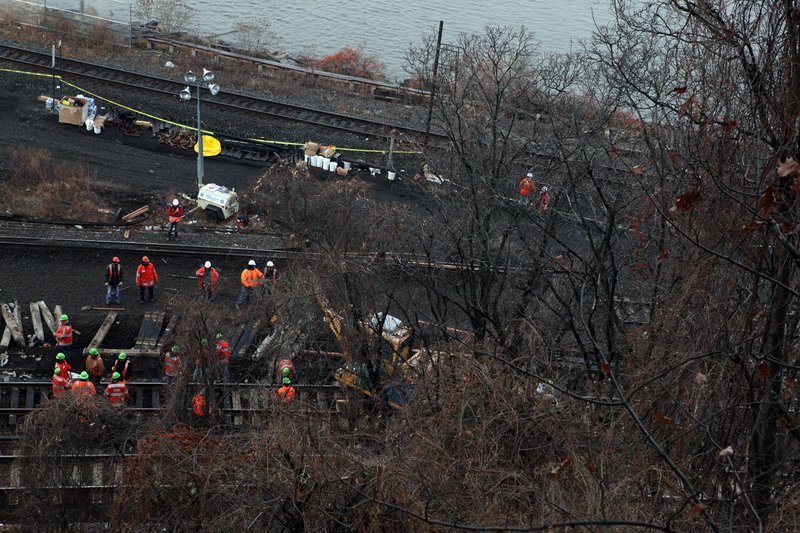 Was highway hypnosis behind Sunday's deadly derailment of a MetroNorth commuter train?
That's the explanation being given by the attorney for the engineer, William Rockefeller, who was operating the train. He says Rockefeller experienced "a nod" just before the speeding train hurtled off the rails at a sharp turn in the Bronx.
Dr. Charles Czeisler, a sleep researcher at Harvard's Division of Sleep medicine, explained in this interview that that's a frequent event.
"It's very common for people in this kind of occupation, in the transportation industry, to suffer from obstructive sleep apnea, where they don't get the restorative sleep that they need when they are in bed, and might be waking up dozens if not hundreds of times per night," he said.
He believes fatigue management programs need to be implemented, especially in industries like transportation.
Czeisler also said 2 million Americans admit to falling asleep behind the wheel every week.