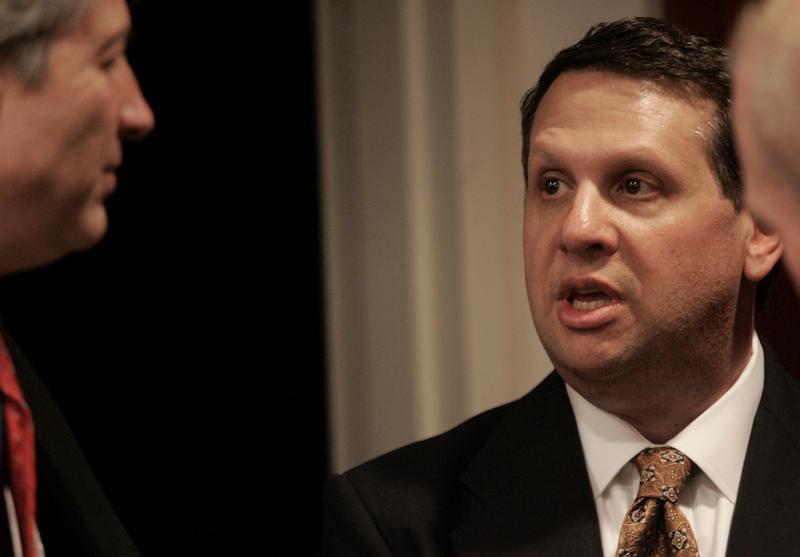 The controversy over lane closures at the George Washington Bridge in September is beginning to get national media attention as Democrats link Governor Chris Christie, a possible presidential contender, to the issue.
Matt Katz covers Christie for New Jersey Public Radio and WNYC.
"Democrats, they smell blood here," he said in this interview, noting that subpoenas for additional testimony could be one possible outcome. Still, the long-term implications for Christie are unclear at this point —  a new poll out Tuesday shows him with a 65 percent approval rating.