Are NJ's New, Riskier, 'Alternative Investments' a Good Idea?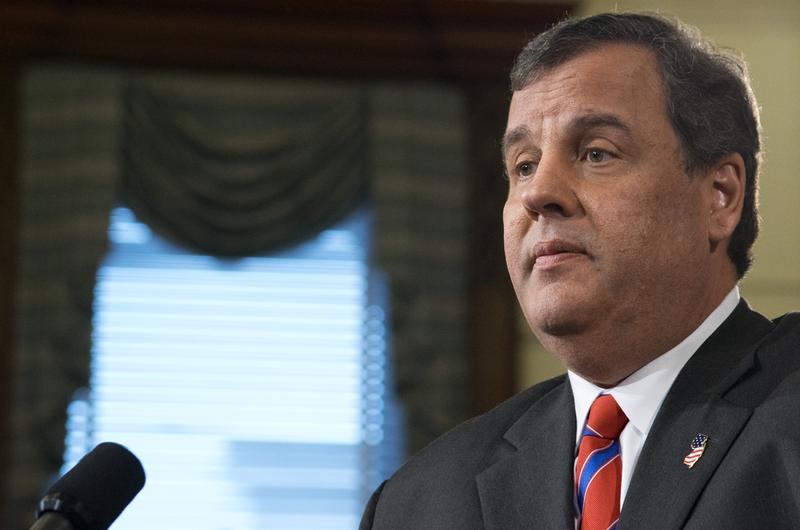 Under Gov. Chris Christie, New Jersey is putting more and more of its pension money in "alternative investments." Instead of putting the money in the stock market, the fund has increased buying stakes in private companies, real estate, and hedge funds.
It's a strategy that's spreading across the country, as states turn to riskier investments in hopes of scoring big returns — and plugging gaping holes in their pension funds.
And some union leaders are getting nervous. They told WNYC they're now looking at legal or legislative ways to exercise more control over the way the state's pension money gets spent.
David Sirota, who wrote about these investments for the International Business Times, said Wall Street banks have made billions from the fees they charge to manage the pensions.
"The state has seen its fees triple since Gov. Christie took office," Sirota said. "In exchange for those fees, the state has actually trailed the median public pension returns for similary sized public pension systems."  
And Sirota said many of the firms have made campaign contributions to organizations that support Governor Chris Christie and the Republican party.
"Are they being handed out with retirees interest in mind or are they being handed out with political interests in mind?" Sirota asked. 
But Christie denied the allegations, saying he never speaks with members of the New Jersey Investment Council and that their work is not political.
"If you ask me today what we're invested in, who we invest it with, what it costs — I don't know, it's not my responsibility, it's not what the governor should be deciding.You appoint experts to do it and they've done it. And we've over-performed on the rate of return over the last four years by $12 billion," Christie said.
Spokespersons for the state's treasury department called Sirota's claims "erroneous and subjective," noting that the state pension fund saw more than $35 billion in gains over the past four years. They said returns have largely been in line with New Jersey's peers, and any suggestions that politics are involved in the investments are "baseless."