Correspondent Reunites With Mosul Families That Sheltered Her From Ambush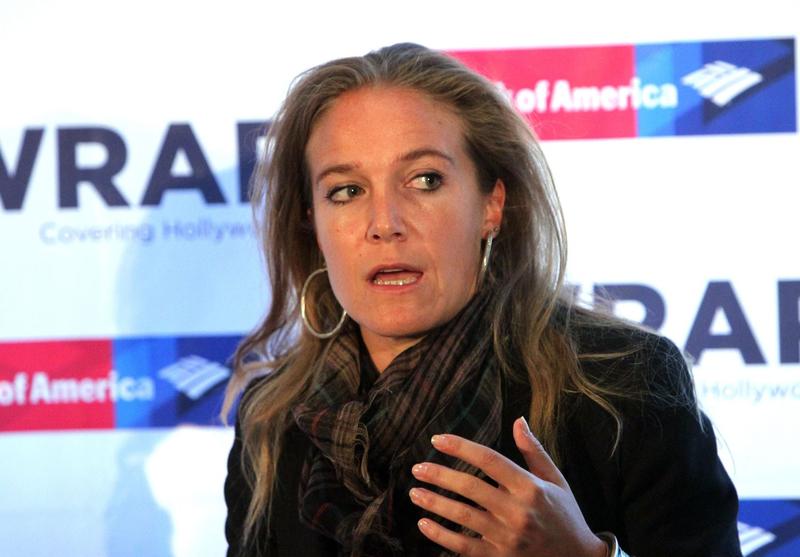 In November, CNN Special International Correspondent Arwa Damon (@arwaCNN) and her crew were traveling with Iraqi troops as the offensive to retake Mosul from ISIS was beginning. They got caught in an ambush and spent a terrifying 28 hours trapped in the city before they were able to escape.
Two months later Damon returned to Mosul to reunite with some of the soldiers she was with and also the Iraqi families who sheltered them.
Here & Now's Robin Young spoke with Damon in November, and she joins us again today to talk about the experience.
Copyright 2017 NPR. To see more, visit http://www.npr.org/.