The Takeaway
Inmates Take a Stand During America's Largest Prison Strike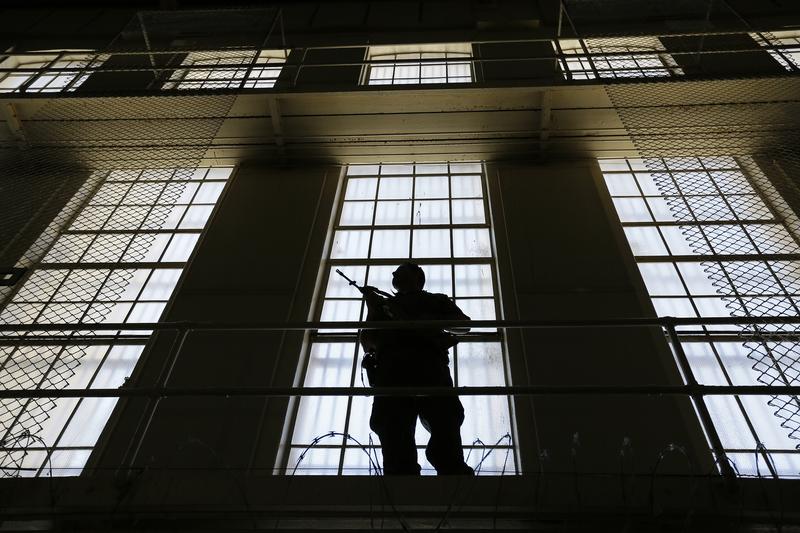 Click on the 'Listen' button above to hear this interview.
What some have called the largest prison strike in U.S. history began nearly a month ago, on the 45th anniversary of the Attica Prison uprising. Meant to call attention to the use of free labor in American prisons, the strike has received little mainstream media coverage.
The Incarcerated Workers Organizing Committee coordinated the strike from outside the prison system. They claim that thousands of inmates across the country protested in September by refusing to work without pay. Prison officials at several facilities have denied those claims.
This week, a group of corrections officers at a prison in Alabama have refused to show up for work. While not an official strike, their actions are in response to overcrowding and under-staffing of the prisons.
Beth Schwartzapfel, staff writer for The Marshall Project, brings us the latest. Click on the 'Listen' button above to hear the full conversation.