The Takeaway
Corpus Christi Residents Cope with Tap Water Ban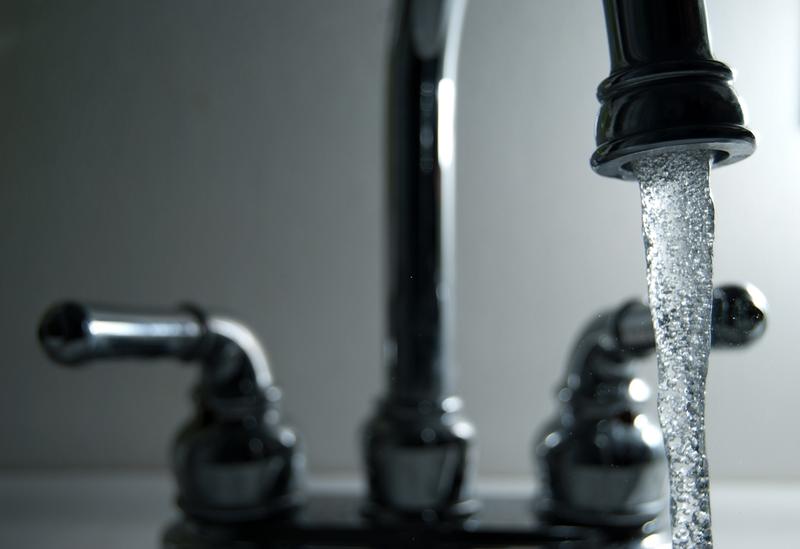 Click on the 'Listen' button above to hear this interview.
"DO NOT USE OUR TAP WATER. USE ONLY BOTTLED WATER." That's the alarming message residents of Corpus Christi, Texas, received from city officials last Wednesday night in regards to a city wide ban on the use of tap water.
A back-flow incident from a company that manufactures asphalt products released a chemical into the water, making it unsafe for drinking, bathing, or cooking. Schools and businesses closed because of the contamination, and some sporting and holiday events were canceled as well. Although the ban has been lifted in some parts of the city, questions remain about the realities of living in a city without access to clean water for an unknown amount of time.
Matt Woolbright, data reporter for the Corpus Christi Caller Times, gives the latest details on the contamination and how city officials are handling the situation.