The Takeaway
Corporate Conflict for a Billionaire Presidential Candidate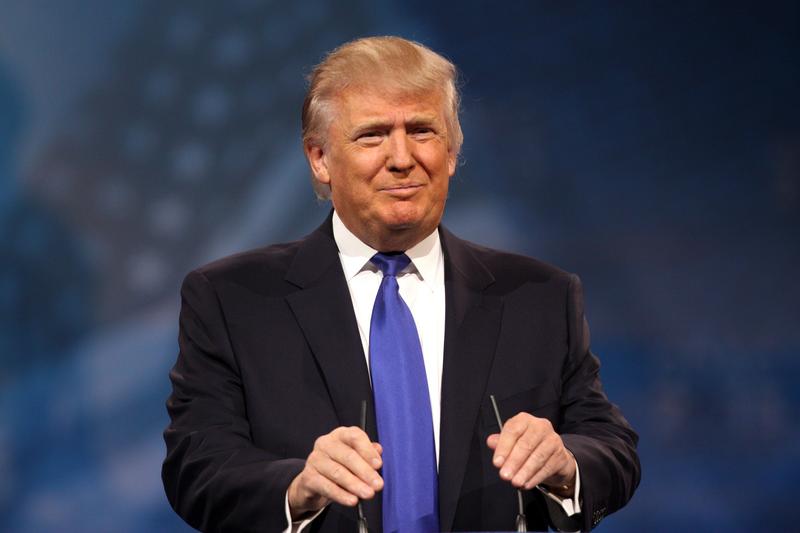 Click on the 'Listen' button above to hear this interview.
Donald Trump's campaign says that if Hillary Clinton were to become president, the Clinton Foundation should be closed entirely to avoid potential conflicts of interest.
But what about Donald Trump?
The GOP nominee's corporation and holdings include residential buildings, hotels and golf courses that span the globe. One of his recent projects is a hotel in the Old Post Office Pavilion in Washington, D.C. The federal government leased the land to him for 60 years — he pays the government no less than $3 million a year in return.
Most presidents put their money in blind trusts while in office to avoid conflicts of interest. Donald Trump says his children would run his operations if he's elected. Critic says this would be a clear conflict of interest, but others argue that the current law is not as cut and dry as it might seem when it comes to presidential candidates and personal financial gain.  
Robert Kelner is a partner at the law firm Covington and Burling and chair of the Election and Political Law Practice Group. He advises corporations and presidential political appointees on compliance and ethics issues, and discusses the legal and ethical issues that may arise from Trump's plan today on The Takeaway.