Cops Crack Down on Illegal Motorbiking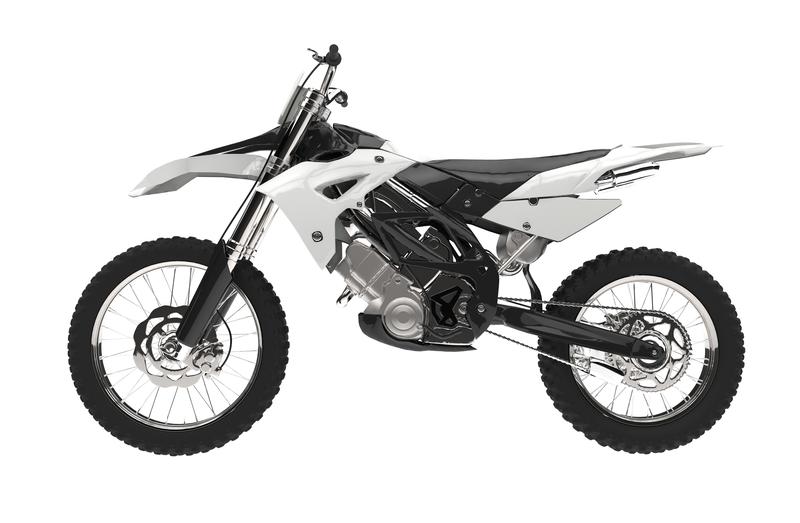 Police arrested three people over the weekend for using illegal motorbikes and reckless riding on city streets.
One of those arrested is a sanitation department worker, 41-year-old Samuel Lopez. He was arrested as he fueled up his ATV at a gas station. Another ATV rider at the same gas station fled on foot leaving his ATV behind. Both vehicles were confiscated.
Police say all 3 were arrested after they were spotted weaving in and out of traffic or riding on sidewalks in Northern Manhattan.
In all, police confiscated 8 dirt bikes and ATVs.
The crackdown comes days after a police officer in Brooklyn was run down by a man on an ATV and dragged 200 feet.
Six months ago, police arrested several motorcyclists shown in a viral video dragging a man out of his SUV and beating him in Washington Heights.
As part of the weekend crackdown, officers were instructed not to engage in pursuits.