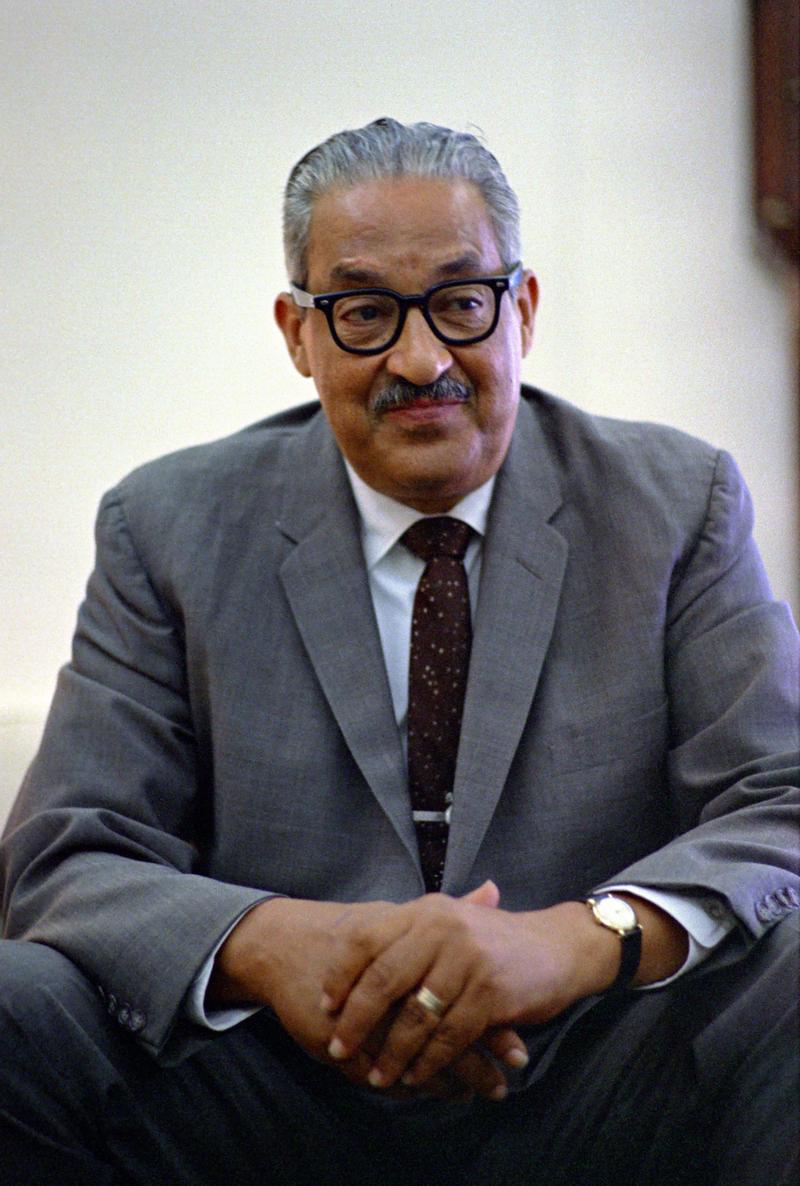 This episode is from the WNYC archives. It may contain language which is no longer politically or socially appropriate.

12th Anniversary of the Supreme Court decision on school integration

Jack Greenberg, Director-Counsel of the NAACP Legal Defense and Education Fund ,opens the evenings events by praising Marshall in his actions to grant voting rights to African Americans. Also, his support of open housing equal education, fair sentencing for equal crimes, and welfare inequities.

He introduces the keynote speaker for the evening, Robert F. Kennedy. Greenberg notes Kennedy's role as Attorney General and his activity in promoting civil rights. Kennedy speaks at length about the inequalities faced by African Americans. He discusses the ghettos, the under-employment of African American men. Kennedy describes some plans, though he does not go in to detail. He says that government alone cannot make the changes necessary. Private people must lead the way.

Elements of the plan include a development corporation to manage physical reconstruction of ghettos. Would work with local educational programs to train and employ members of the community. The corporation could also include medical practices that would be rented to young practitioners. He talks also of mortgage loans for low and moderate income housing.

The Honorable Francis E. Rivers speaks. Urges financial aid to the NAACP defense fund. Presents award to Thurgood Marshall.

Marshall speaks.

Audio courtesy of the NYC Municipal Archives WNYC Collection
WNYC archives id: 71962
Municipal archives id: T2496