The Brian Lehrer Show
DeVos Hearings; Obama Pardons; Construction Worker Deaths; The Case For Immigrants; Guidance for Moral Redemption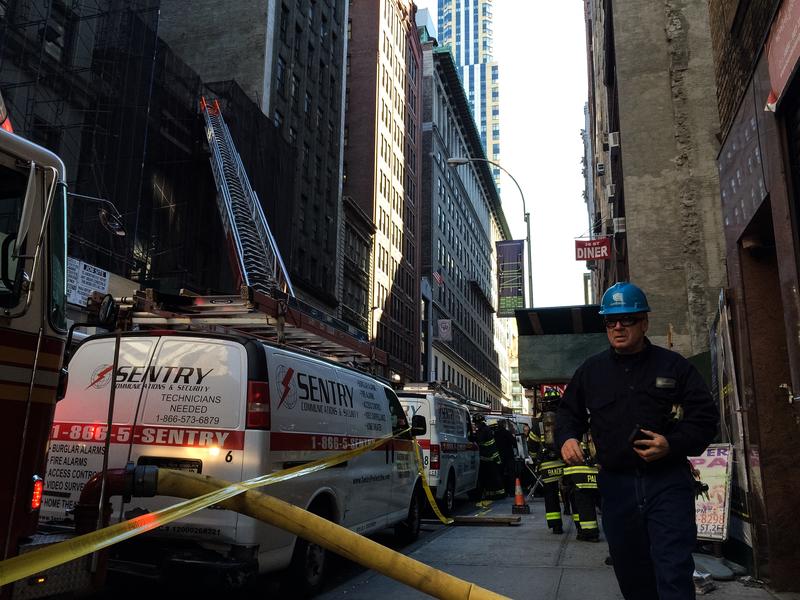 Coming up on today's show:
We get up to speed on Betsy DeVos' cabinet hearing and other transition news.
David Sanger, chief Washington correspondent for The New York Times, discusses President Obama's recent pardon of Chelsea Manning, James Cartwright, Oscar Lopez Rivera, and multiple low-level drug offenders.
Thirty one construction workers have died in accidents over the past two years — the vast majority were working on non-union sites. Dominique Bravo, director of Pathways 2 Apprenticeship, a nonprofit founded by community groups and labor unions that connects low-income New Yorkers with construction apprenticeships, Shi Greene, a peer mentor at Pathways 2 Apprenticeship (and a working construction apprentice), and Rosa Goldensohn, Crain's New York Business politics and government reporter, discuss the politics behind construction safety regulation, and a package of bills called the Construction Safety Act that lawmakers are introducing to the City Council Wednesday. Bravo and Greene say safety inspections are severely lacking in the city, and that these deaths can be prevented.
Beth Fertig, senior reporter covering courts and legal affairs, discusses her latest features on immigration courts, particularly focused on New York. She'll explain their enormous case backlog and share about New York's unique public defender program for immigrants.
Michael Eric Dyson, Georgetown sociology professor, New York Times contributing opinion writer and author of Tears We Cannot Stop: A Sermon to White America (St. Martin's Press, 2017), argues that to truly make progress in a racially divided America we need to face some difficult truths like how black grievance has been largely dismissed and discounted.