Construction Trade Group Sues Jersey City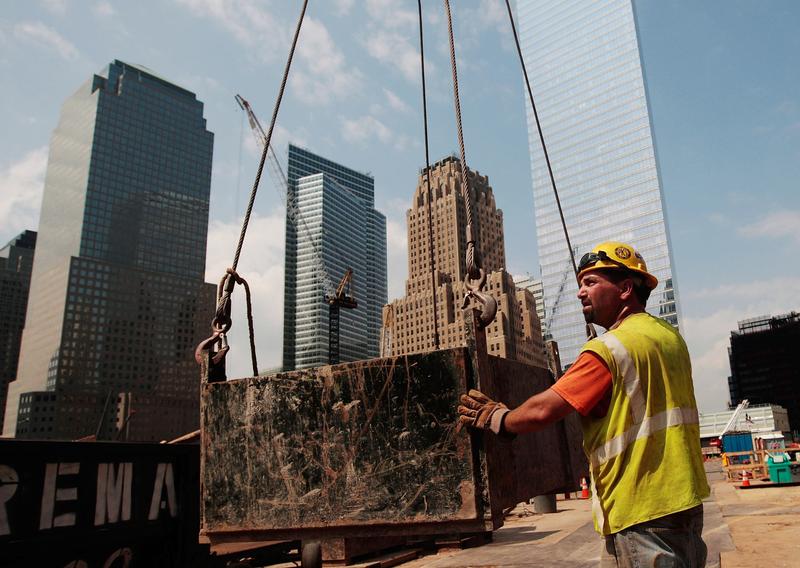 A builders trade group is suing Jersey City for what it says is discrimination against non-union contractors.
The lawsuit, filed Friday by the New Jersey chapter of the Associated Builders and Contractors (ABC), targets a city policy that requires developers and corporations, who receive tax abatements to build in Jersey City, to hire unionized contractors.
The ABC advocates for a non-union "merit shop" system, and says the city's Project Labor Agreements (PLA) violate federal labor law, and unfairly stifle fair competition among builders.
"[We believe] that all contractors should have an equal opportunity to participate in private projects," said Patrick Stewart, president of ABC's NJ chapter.
The lawsuit also targets an ordinance in the city's PLA that requires that 20 percent of billable hours performed under an apprenticeship program overseen by the unions to be performed by workers who live in Jersey City.
The builders group says they have the law on their side, but Alan Hyde, a contracts and labor law professor at Rutgers School of Law, said this is a legal area that's been well-litigated in the past, and that the trade group faces an uphill climb if they want to overturn Jersey City's policy.
"If some city said nobody builds here except with union labor, that would go too far," said Hyde. "But what a city is allowed to do is say, look it's our money, it's our development project; we can make decisions about the kinds of contractors we want here."