When Television and Science Collide in a Fiery Ball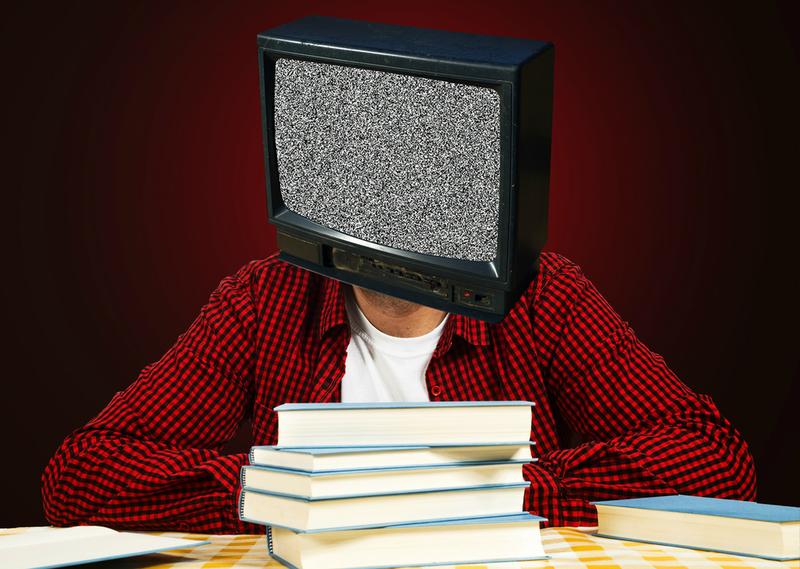 Sarah and Helena hash it out in captivity, Cosima's new girlfriend might be sinister and Paul takes on the government – until it blows up in his face.
Then Hanna and Emma talk with Dr. Johnny Von McNulty, the Jeremy Piven Chair of Television Science at Harvard College, Dublin. We think he's saying that Orphan Black's central metaphor is about how our increasing attempts at individuation are dooming us. Or not. But this much is clear: If Ayn Rand made a cartoon, it would be Gem and the Holograms.