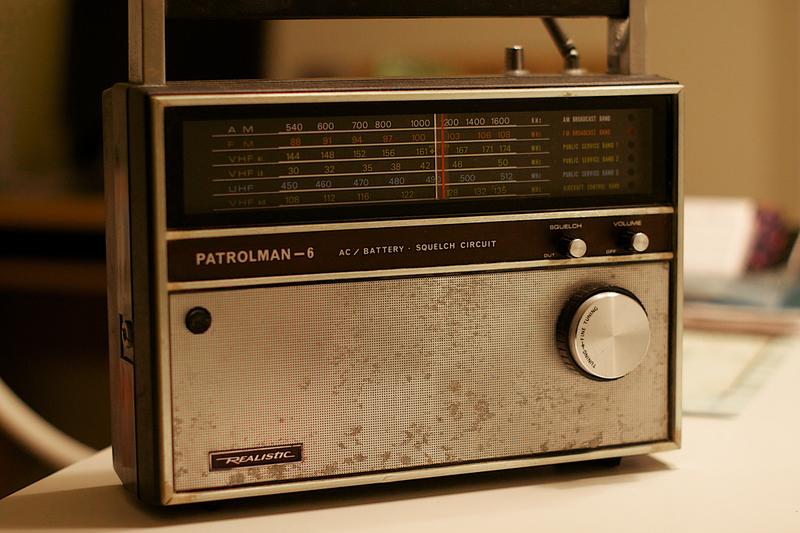 On Wednesday, in response to ongoing allegations of sexual assault and harassment against Republican nominee Donald Trump, conservative talk radio host Rush Limbaugh made the claim that the left had weaponized the idea of "consent."
"If there is consent on both or all three or all four, however many are involved in the sex act, it's perfectly fine," Limbaugh said. "Whatever it is. But if the left ever senses and smells that there's no consent in part of the equation then here come the rape police. But consent is the magic key to the left."
Some believe this is a pretense that diminishes the seriousness of sexual assault and rape, promoting the idea that the progressive left is conspiring to politicize such offenses. And some of Limbaugh's conservative listeners agree with him.
Charlie Sykes has hosted a conservative radio show in Wisconsin for about 25 years. Sykes, along with many conservatives in his state, has denounced Donald Trump.
But his callers are divided over where they fall within the Republican Party. And so their responses to the allegations against Donald Trump have been varied as well. He joins us to address this divide.