The Takeaway
The Consequences of Trump's New Deportation Rules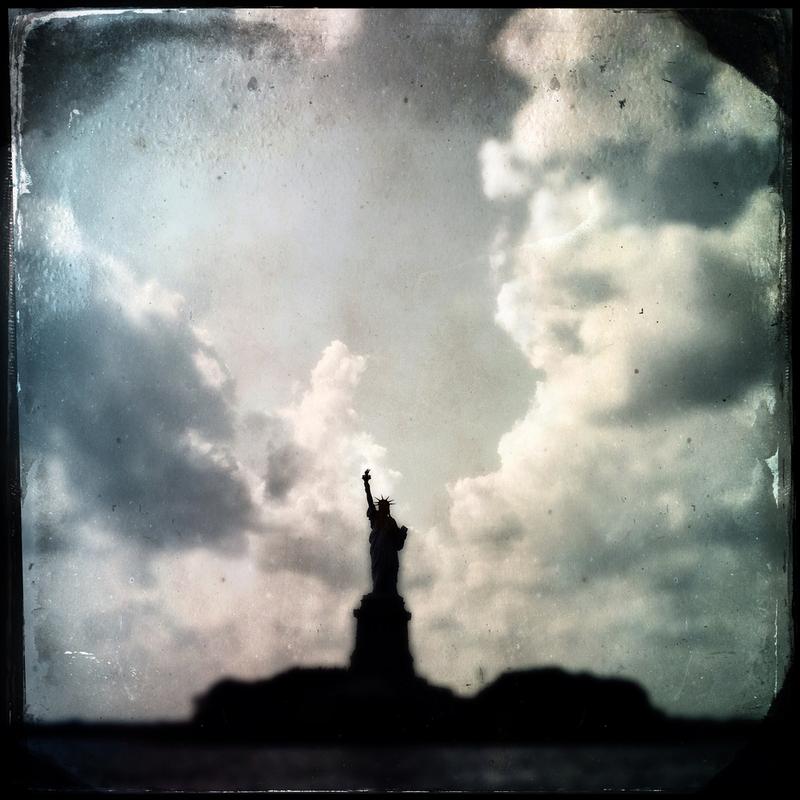 Click on the 'Listen' button above to hear this segment. 
The Department of Homeland Security released new rules yesterday that translate President Trump's immigration orders into practice for the nation's immigration enforcers.
"The president wanted to take the shackles off individuals in these agencies and say, 'You have a mission, there are laws that need to be followed, you should do your mission and follow the law,'" White House Press Secretary Sean Spicer said yesterday at the daily press briefing. 
"Taking the shackles off" means the U.S. will now deport immigrants for minor offenses, and remove some restrictions of due process.
Over the course of President Trump's first 100 days in office, The Takeaway and PRI are using the president's favorite method of communication — Twitter — to ask him 100 questions. Building off our ongoing "100 Days, 100 Questions" series, Maite Rodriguez on Twitter tweeted at us: "Mr. President, what are you going to do with DAPA and DACA?"
The new rules did not address that, so DACA participants are safe for now, though that doesn't mean that a change in policy isn't coming, as President Trump alluded to at his press conference last Thursday.
"DACA is very, very difficult for me," the president said February 16th. "To me it's one of the most difficult subjects you have, because you have these incredible kids, in many cases, not in all cases — in some cases they're having DACA and they're gang members and drug dealers, too — but you have some absolutely incredible kids, I would say mostly. It's a very tough subject. We are going to deal with DACA with heart."
So what do the new DHS rules mean for undocumented immigrants? For answers we turn to Camille Mackler, director of legal initiatives for the New York Immigration Coalition.
She's joined by two immigrants who find themselves with different statuses as a result of yesterday's rules. Andrea Bonilla is a DACA recipient, born in Ecuador, and now a freshman at Lafayette College, and Jong-Min You is a Korean-born undocumented immigrant who has lived in the U.S. since he was a small child, but was too old to qualify for DACA.