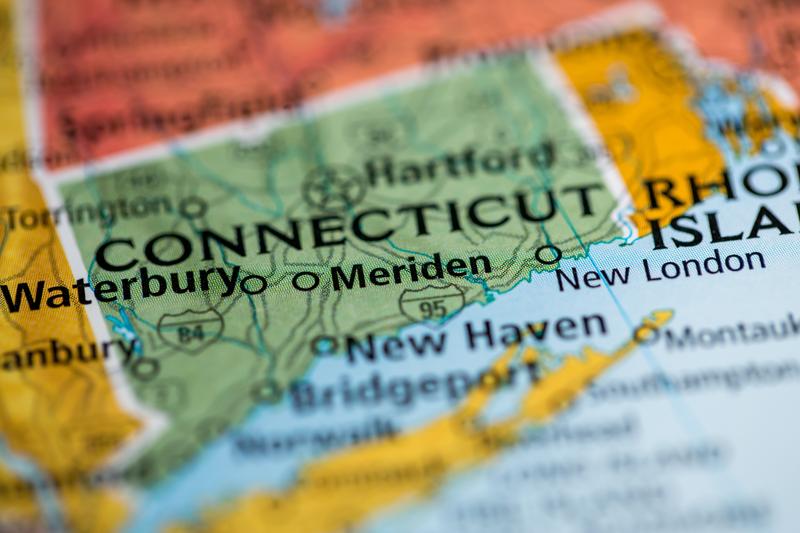 A judge's landmark ruling found that schools in Connecticut fail to provide an adequate education for many of its students, and orders the state to re-think education funding and the entire public school system. 
But the problem isn't unique to the state of Connecticut: public education systems all across the country (except in New York City), are funded by local property taxes, often leaving many poorer school districts underfunded.
"The judge's ruling here draws into question almost everything about the way our state works," says John Dankosky, news director at Connecticut's WNPR and host of Where We Live. "We have to think about why town lines are drawn the way they are drawn, why certain neighborhoods only tend to have certain people who are below certain economic threshold."