Soundcheck
Conlangs, Dothraki And 'Don't Stop Believin''; 'Free Bird' At 40; Blake Mills Plays Live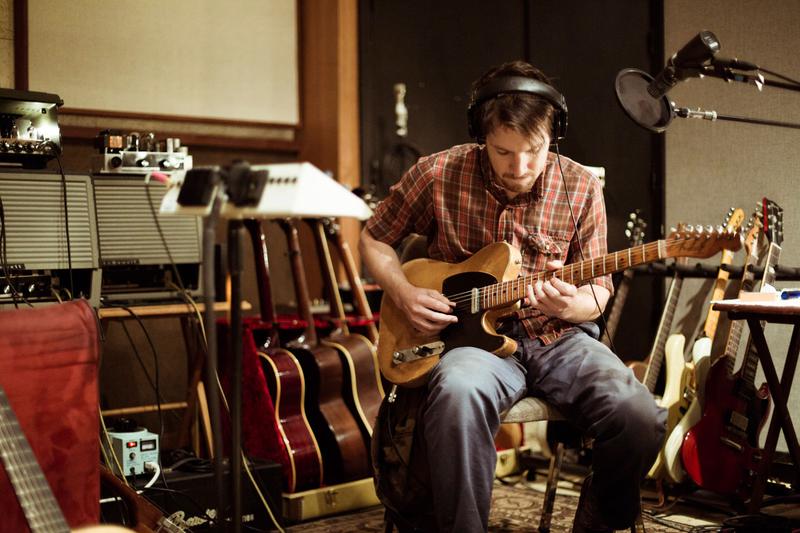 In this episode: Conlang is a term for a language that was created on purpose by humans, like Esperanto or Klingon. Now, we can add Dothraki to the list -- the language that George R. R. Martin writes about in his Game of Thrones series has been developed into a full-fledged language that's often employed on the HBO series Game of Thrones. We can thank linguist David J. Peterson for that, and for developing a language course for all of the GoT fans out there.
Then: A few weeks back during a performance at BAM, Wilco frontman Jeff Tweedy jokingly admonished an audience member for calling out "Free Bird," telling him that he and all other audience members who request the Lynyrd Skynyrd anthem should be sent to an "internment camp – where you have to listen to 'Free Bird' on repeat." Despite its punchline status, the song has become iconic since its release four decades ago. Southbound author Scott Bomar talks about the Southern rock standard 40 years after it came out as a single. 
And: Blake Mills is a highly skilled guitarist and session player who's collaborated with the likes of Jenny Lewis, Conor Oberst, Beck and Pink. Hear him perform songs from his recently-released album, Heigh Ho, in the Soundcheck studio.