Congressman Brendan Boyle On Why He's Sitting Out Trump's Inauguration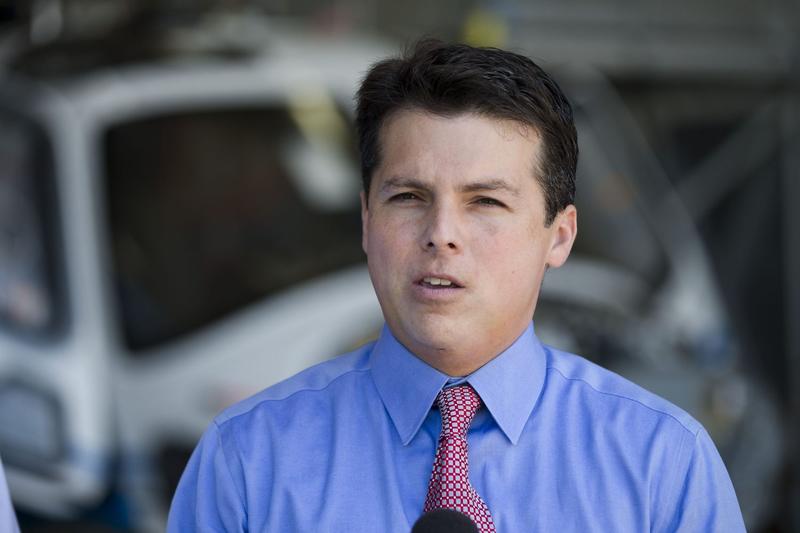 More than 60 Democrats have now elected to sit out Friday's inauguration festivities, including Rep. Brendan Boyle (@CongBoyle) of Pennsylvania. Here & Now's Robin Young speaks with Boyle about his decision, and what he hopes Trump will do once in office.
Copyright 2017 NPR. To see more, visit http://www.npr.org/.