Congressional Black Caucus Chair Says CBC Will Meet With Trump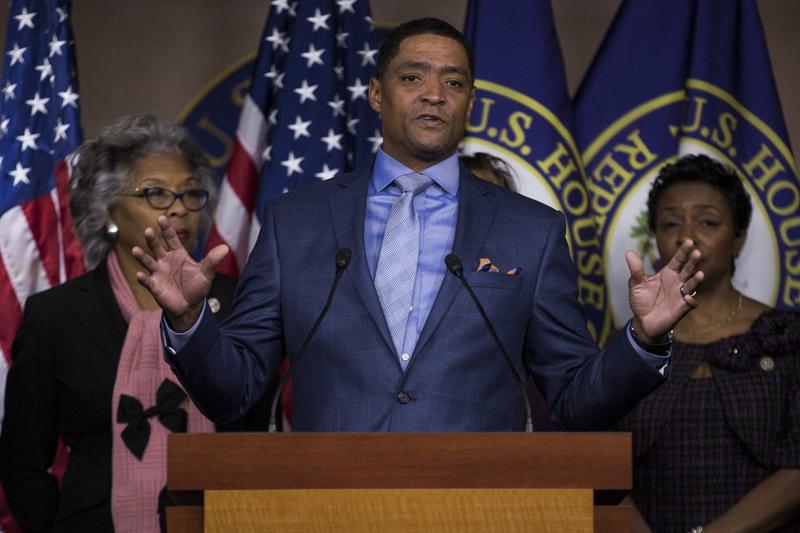 The chair of the Congressional Black Caucus says the CBC is in talks to schedule a meeting with President Trump, a day after Trump in his first news conference pressed an African-American reporter to set up a meeting for him with the group.
The CBC tweeted Thursday that it had sent Trump a letter inviting him to speak, but no one from the White House had responded.
Here & Now's Meghna Chakrabarti speaks with Rep. Cedric Richmond (@RepRichmond), a Democrat from Louisiana and chair of the CBC.
Copyright 2017 NPR. To see more, visit http://www.npr.org/.