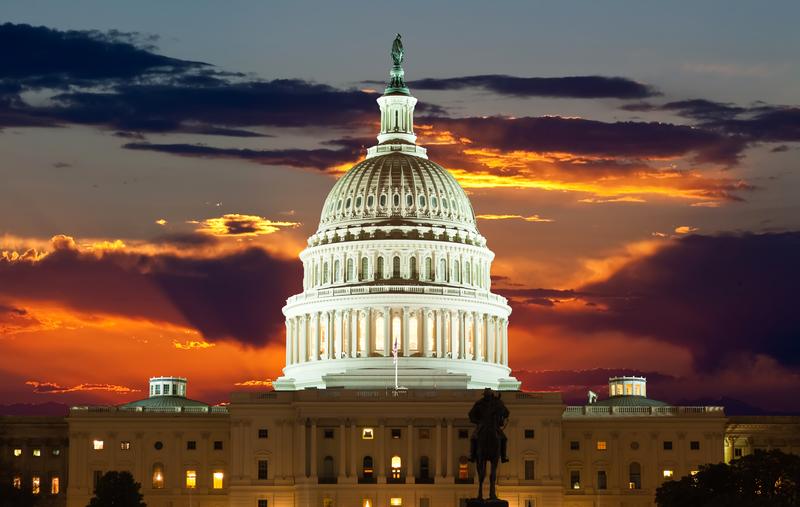 Republicans will control both houses of Congress starting this January. But before that happens, the current Congress has some unfinished business.
One of those issues is deciding whether or not to extend the Terrorism Risk Insurance Act, or TRIA. Passed shortly after the attacks on September 11, 2001, it provided a federal guarantee to cover losses sustained from a terrorist attack once they exceed certain thresholds. 
The original intent of the program was to give insurance companies time to develop pricing models that accurately assess the risk of a terrorist attack. Over time, the program would wind down as the burden shifted back to insurers.
But TRIA was extended twice – in 2005 and 2007 – and is now set to expire again on December 31. 
The Senate passed a reauthorization bill 96-3 last summer to keep the program largely intact. But House Financial Services Chairman, Jeb Hensarling, a Texas Republican supports a different version that raises the cost threshold before the government intervenes.
This week on Money Talking, Charlie Herman talks with WNYC's Ilya Marritz who's been covering the fight in Congress about why the stakes are so high for the real estate industry in New York.
After that, a conversation about annual employee reviews. Nikki Waller from The Wall Street Journal discusses new approaches companies are taking to evaluate employee performance.
And Sheila Heen, a contributor to the Harvard Business Review and co-author of Thanks for the Feedback: The Science and Art of Receiving Feedback Well, examines how employees can – and should – take more control over the feedback process.
"One way to get coaching is to ask a very specific question," said Heen. "'What's one thing I'm doing or failing to do that you think is getting in my way or that you think would improve things?'"