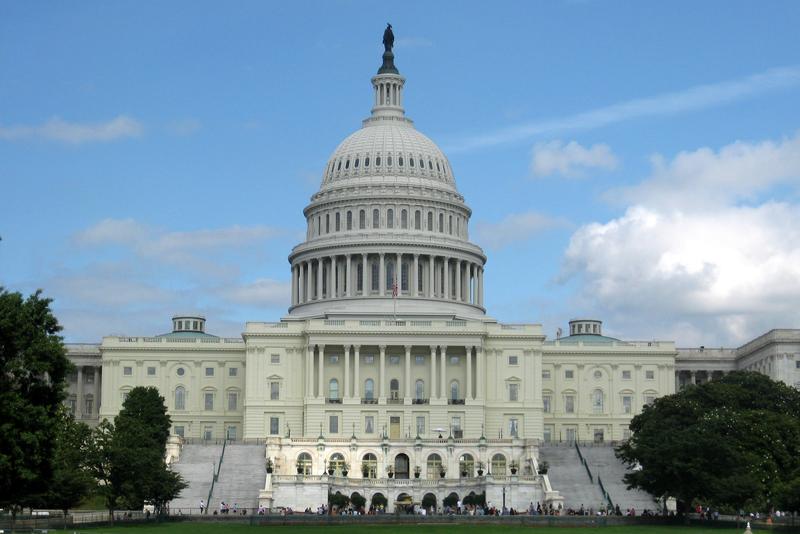 Click on the 'Listen' button above to hear this interview.
Congress is back in session after the holiday break, and there's already plenty of drama. On Tuesday, Republicans moved to weaken the Office of Congressional Ethics, but members of the GOP reversed course after President-elect Donald Trump criticized the move in a tweet. 
Though Republicans in the House and Senate will have to wait until January 20th to start sending new bills to President-elect Trump, GOP lawmakers are still planning on carrying out a series of votes to repeal the Affordable Care Act, and Republican Senator John McCain of Arizona will hold a hearing this week on Russian interference in the election.
Takeaway Washington Correspondent Todd Zwillich has the details.