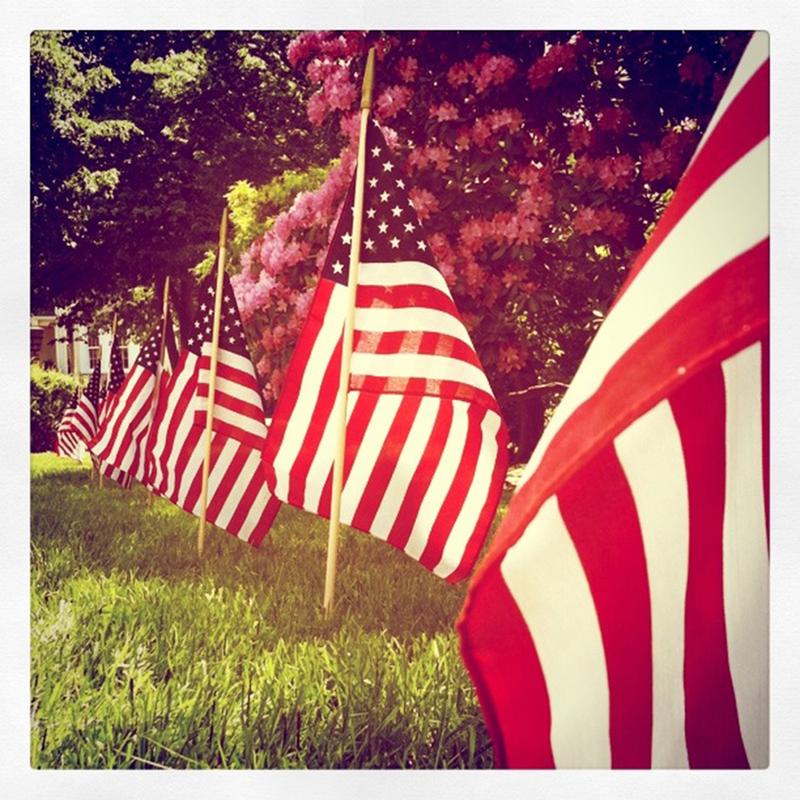 It's the last week before Congress heads home for August recess, and we may actually see a break from the usual congressional gridlock when it comes to veterans affairs. House and Senate negotiators reached a compromise over the weekend to help the embattled veteran healthcare system.
No word on the exact details yet, but the bill is expected to release billions in emergency funds to deal with the long wait times that have mired the Department of Veterans Affairs' in controversy.
Jeremy Peters, reporter for our partner The New York Times, weighs in on the proposal.