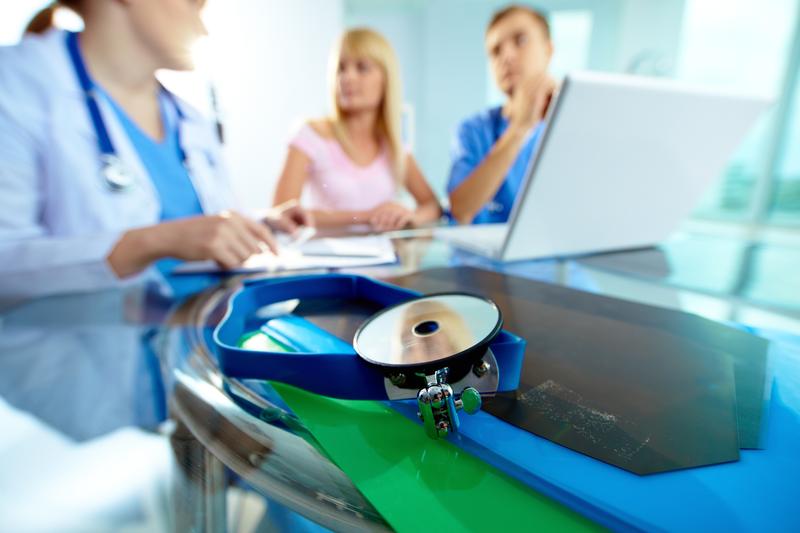 This year, Congress is determined to find a permanent solution for the dysfunctional Medicare Sustainable Growth Rate, otherwise known as the S.G.R.
Enacted as part of the Balanced Budget Act of 1997,the S.G.R. was intended to restrain Medicare's spending on physician services, but it hasn't exactly worked as planned. Health care costs have continued to rise and an S.G.R. spending target has never been met.
Instead, every year a temporary "doc-fix" is implemented, in order to pay doctors without enforcing mandated cuts.
But now, lawmakers in Washington are resolved to cook up a permanent fix for how doctors are paid for treating Medicare patients.
Joining The Takeaway to explain is Jennifer Haberkorn, health care reporter for Politico, and Dr. Reid Blackwelder, president oft he American Academy of Family Physicians.