Concerned About Trump, Some Transgender Americans Are Rushing To Change Their Names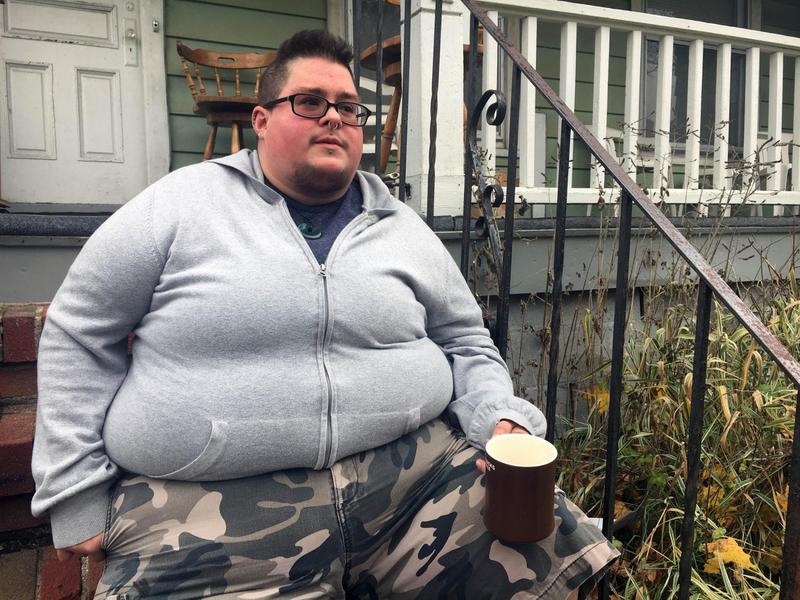 President-elect Donald Trump's election is inspiring some transgender people to take care of some very important paperwork.
Under the Obama administration it became easier to change your gender and legal name on documents like passports. But now, people are worried that it will become harder under the new administration.
As Karen Shakerdge (@karenshakerdge) from WXXI in Rochester, New York reports, hundreds of attorneys across the country have volunteered to help people file applications.
This story was produced in collaboration with Side Effects Public Media.
Copyright 2016 NPR. To see more, visit http://www.npr.org/.