SchoolBook
Comptroller Finds Irregularities In First Audit of Success Academy Schools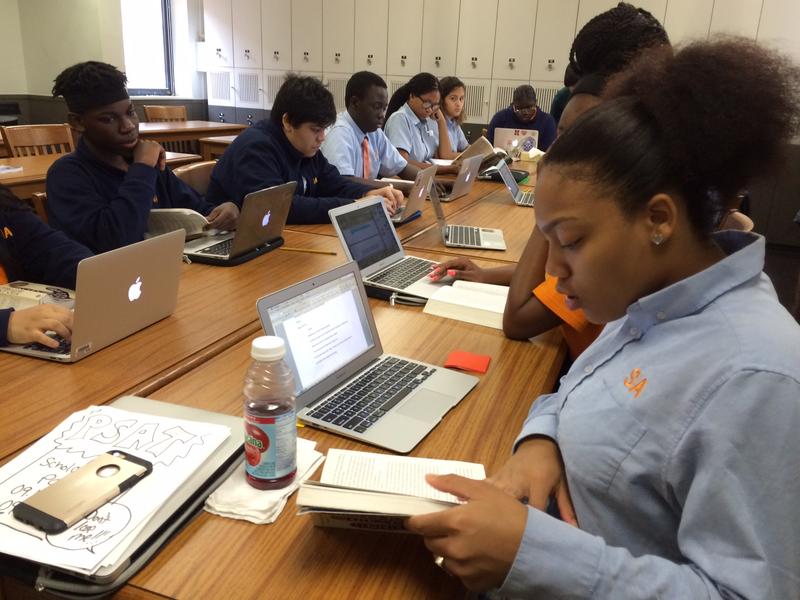 An audit released Monday of Success Academy charter schools cited billing irregularities, cases of questionable payments and violations of Success's own financial rules. The audit, conducted by New York City Comptroller Scott Stringer, covered a three-year period starting in fiscal year 2013 and focused on Success Academy Harlem 3.
Success Academy disputed the findings in a detailed, 26-page response. 
The comptroller said that Success charged the city's Department of Education more than $50,000 for special education services at the site in Harlem that it could not account for, representing 24 percent of special education costs charged to the city from that school. 
The comptroller claimed that Success made questionable payments to the larger network that managed operations at Success schools. The report also found that Success Academy misstated its per pupil spending by understating its administrative costs. 
"Any entity receiving taxpayer dollars must operate efficiently and follow the rules," Stringer said in a statement. "We found irregularities in this audit of Success Academy that raise serious concerns."
The report made 28 recommendations to Success Academy to tighten its bookkeeping. But, all in all, the audit did not unearth widespread irregularities or corruption — points that Success Academy made in its rebuttal. 
"There were no cases of funds being stolen or spent on vacations, of kickbacks or sweetheart deals for relatives," read Success Academy's response to the comptroller's findings. "In the absence of such revelations, the Comptroller has stretched to make a series of critiques of Success Academy's practices, nearly all of which critiques are subjective and lacking in merit. In the few instances where they have any merit, they concern isolated instances in which Success Academy failed to dot all of its I's and cross all of its T's but in which there was no demonstrable harm as a result of these procedural errors."
A spokeswoman for Success Academy, Nicole Sizemore, said the charter network employs an outside accounting firm to routinely audit its finances. She called the comptroller's findings politically motivated.
"We believe deeply in accountability, which is why we're so troubled by this political grandstanding," she said.
The city comptroller's office stood by the findings of its report, even in light of Success's rebuke of them.
"We received 900 pages of documents and a lot of hyperbolic rhetoric that in no way materially changes any of the findings we provided to them before this audit was released," said city comptroller spokesman Tyrone Stevens.
The latest report was Stringer's fourth charter school audit since a 2014 state law mandated him to review charter finances.