Complication Rate Climbing for Pregnancy and Delivery in NYC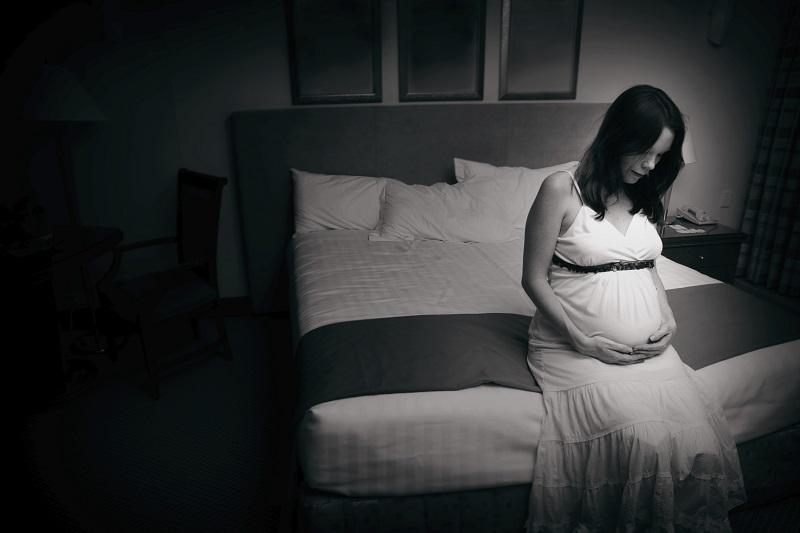 Despite efforts to improve pre-natal care and hospital protocols for delivering babies safely, complication rates continue to climb for pregnant women bringing children into the world.
The rate nationally nearly doubled from 1998 to 2009, from 74 to 129 per 10,000 deliveries — but that culminating rate is still well below what women experience in New York City. A new Health Department report looking at more recent years finds the local complication rate climbing from 197 to 253 between 2008 and 2012.
Those scores are for what public health experts call "severe maternal morbidity" — a constellation of 25 different indicators developed by the Centers for Disease Control and Prevention. It includes emergency procedures that pregnant women undergo before, during and after childbirth, including blood transfusions and hysterectomies, and health conditions that emerge, including blood clots, kidney failure and respiratory distress.
The report highlights the broad disparities in complication rates. Over the five-year study period, white women in the city had a rate of 127, while Latina women had a rate between 249 and 272, and black women had a rate of 387. The city's overall rate for 2008-2012 was around 240, but in its most dire neighborhoods — Brownsville and East Flatbush, in Brooklyn — the rate was almost 500. 
These deliveries also cost much more: about $15,700 versus $9,400 for uncomplicated births. That amounts to around $17 million annually, a cost disproportionately borne by taxpayers, since many of the women at the highest risk are on Medicaid or are uninsured.
The report is vague on why severe maternal mortality is so high and why disparities are so wide in New York City.
"There are likely many contributors to these disparities, including pre-conception health status, prevalence of obesity and other co-morbidities and access to care," the authors wrote. "Factors associated with poverty, such as inadequate housing, residential segregation and lower educational attainment, which disproportionately impact Black women, also increase risk . . . and racism and its attendant stresses, too, likely contribute to adverse maternal health outcomes."
Part of the explanation for the much higher rates could also be better data collection, the authors wrote.
They recommended broad public health remedies with few specifics: target the highest risk groups, improve women's overall health, monitor and measure group outcomes closely, research risk factors and after-the-fact impacts.