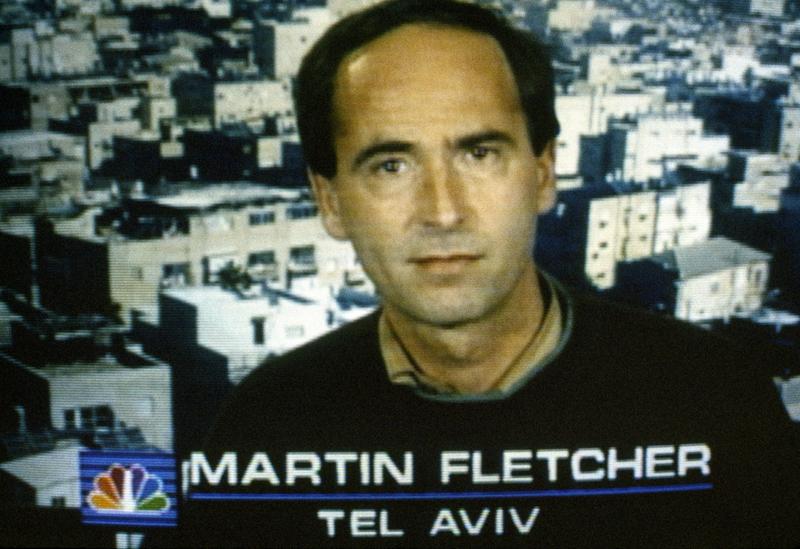 Click on the audio player above to hear this interview.
Before the current conflicts in Syria and Iraq, the fighting in Afghanistan and Yemen, and the unrest on the border between Russia and Ukraine, the wars of the past engulfed the men and women who covered them.
Former NBC News Tel Aviv Bureau Chief Martin Fletcher captures a sense of nostalgia for the way reporting used to be in his latest novel, "The War Reporter," which is out this week.
The book tells the story of Tom Layne, a television correspondent whose life falls apart while reporting from Sarajevo in the 90s. Layne eventually returns to the region more than a decade later to expose the truth about Ratko Mladic, who was largely responsible for the crimes carried out by the Bosnian Serbs.
And Fletcher says he can relate to the protagonist in his story, both in it's semi quixotic quest to pull back the curtain, and in his desire to be front and center of the conflict.
What you'll learn from this segment:
How Fletcher's own experience covering war influenced his book.
How war reporting has changed in the last three decades.
What he hopes people will take away from this book.