Complaints, Violations at Accused Murderer's Group Home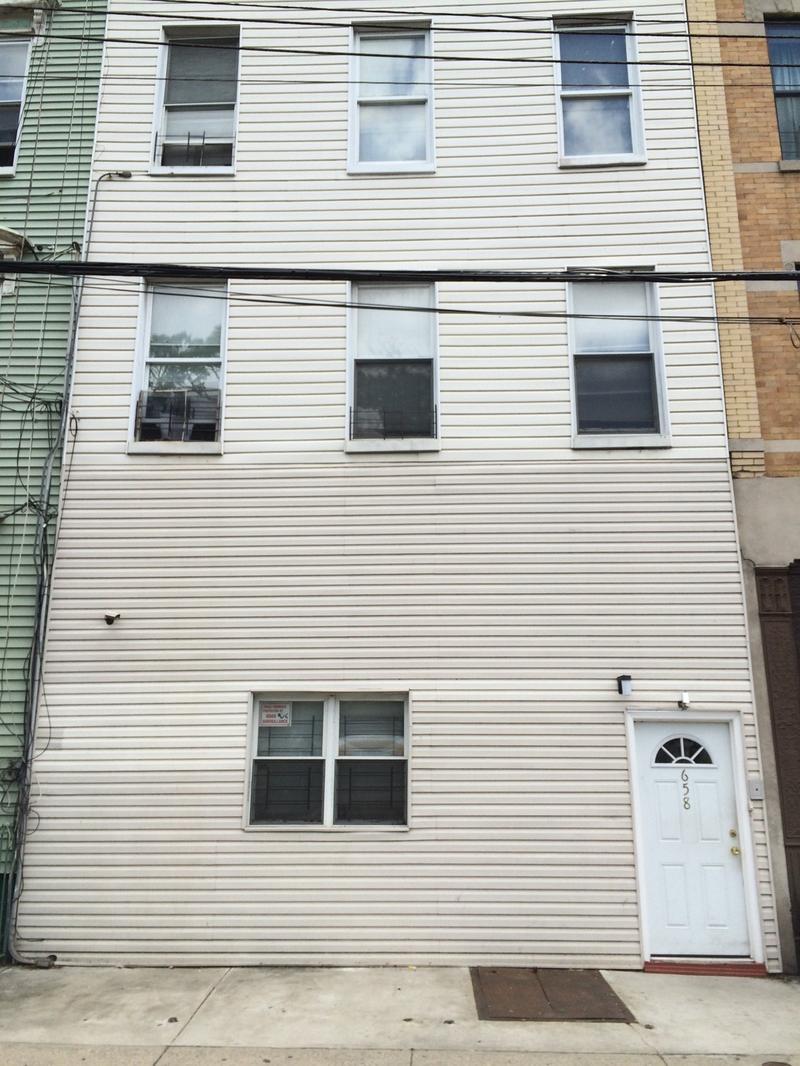 The mentally ill, ex-convict accused of murdering a six-year-old Brooklyn boy in a public housing elevator on June 1 was living at a nearby group home that has been the subject of numerous complaints and violations, records show.
Police say Daniel St. Hubert — who got out of prison late last month after five years behind bars for trying to kill his mother and assaulting a jail guard — lived at 658 Jamaica Ave. in Brooklyn. That's the site of MCM Faith Inc., which bills itself online as a transitional residential program.
Such sites — also called three-quarter houses — rent single rooms to people with substance abuse problems and other issues. Three-quarter houses are largely unregulated and for years have faced accusations of overcrowding, unsafe conditions and unscrupulous landlords. They typically don't provide treatment programs. Most if not all are technically illegal under city housing laws, according to a 2013 report from the Prisoner Reentry Institute at the John Jay College of Criminal Justice.
But ex-convicts sometimes don't have many choices, said Susan Gottesfeld, associate executive director at the Osborne Association, a nonprofit that offers re-entry programs for inmates leaving the prison system.
"They are one of the only readily available housing options for people who are homeless and people who are transitioning from incarceration to the community," Gottesfeld said.
Building department records show 658 Jamaica has numerous outstanding code violations including some for adding bedrooms without a permit.
On May 29, days after St. Hubert was released from prison, the city's 311 line received two anonymous complaints that 658 Jamaica Ave. was serving as an illegal halfway house for parolees. The complaints are still under review.
Attempts to speak to the building's owner, Marisol Morales, were unsuccessful. A woman at the building slammed the door on a WNYC reporter. A woman who answered MCM Faith's phone said they have nothing to say before hanging up.
Reporting contributed by WNYC reporter Cindy Rodriguez.