Commuters Try to Make the Best of Metro-North Problems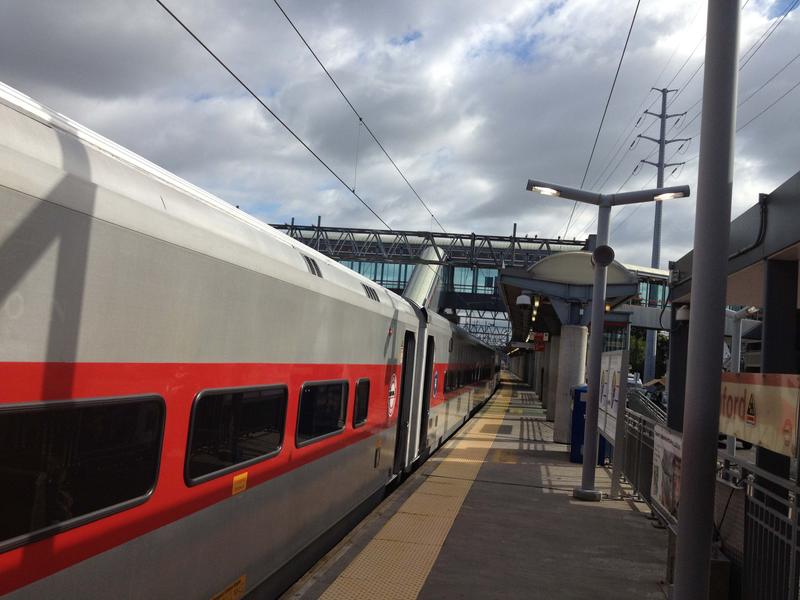 Commuters faced another day of aggravation on Metro North Thursday following a loss of power for the trains, and it's not yet clear when things might return to normal. Some train riders took things in stride, but that will likely become more difficult if the problems continue for weeks.
WSHU's Craig LeMoult talked to commuters and officials about the situation. Click the audio player to hear his report.