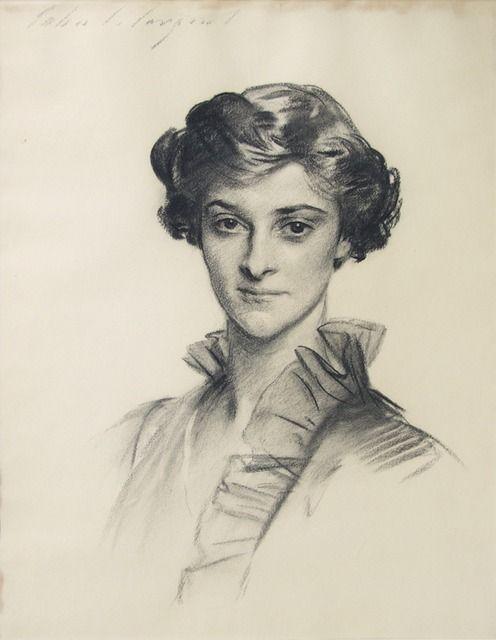 This episode is from the WNYC archives. It may contain language which is no longer politically or socially appropriate.
Meeting of the Community Service Society, broadcast from the Starlight roof of the Waldorf-Astoria.

Ruth Draper performs a series of monologues called "Three Generations in the Court of Domestic Relations." Anna, 79-year-old woman from the Lower East Side (mentions 164 Orchard Street). Lives with her daughter and granddaughter. Asks the judge to tell her granddaughter to not get married and stay home. She doesn't like the man she wants to marry. Sadie Greenman, a 47-year-old mother of three children, one son has tuberculosis, the other ran away, and the daughter supports her and her mother, husband dead 14 years. Rose Elizabeth Greenman, 19 years old, the daughter of Sadie. Works as a stenographer. Wants to get married, put her mother and grandmother in a home for the elderly, and go west.

Next, New York State Commissioner of Welfare, Raymond W. Houston is introduced. He pays tribute to Ruth Draper then speaks about his work with youth and particularly about working with troubled youths. He discusses youth courts and reformatory institutions for delinquent boys and girls.

Finally, Sally E. Bright speaks about how the women of the Community Service Society can with the juvenile delinquency issue - she promotes prevention. Her speech is cut short by a WNYC announcer who notes that the program time has ended.
Audio courtesy of the NYC Municipal Archives WNYC Collection
WNYC archives id: 8689
Municipal archives id: LT2904