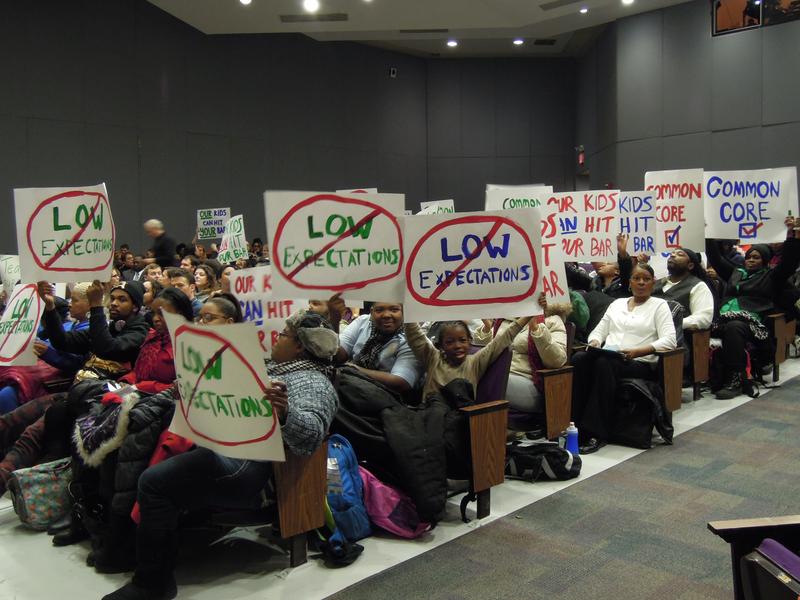 Controversial Common Core standards are now pushing some parents around the country to have their children opt of standardized testing.
Over the next few weeks, between March 24th and June 6th, more than 4 million students in 36 states and Washington, D.C. will take tests aligned to the new Common Core standards.
This year, the scores won't count. Rather, these field tests are designed to see what works and what doesn't before the real thing begins next year.
But a growing number of parents and activists are convinced high-profile tests aren't accurate markers of a child's achievement, and many are choosing to "opt-out" by boycotting the test entirely.
New York City resident Liz Rosenberg, a parent of two children ages 10 and 4-years-old, says her 10-year-old is opting out of tests this week.
Carmel Martin, executive vice president for policy at the Center for American Progress and the former assistant secretary for Planning, Evaluation, and Policy Development at the Department of Education, explains how this round of testing compares to years past.