The Takeaway
In 'Coming Up Short,' Oral Histories Highlight the Struggles of Working Class Youth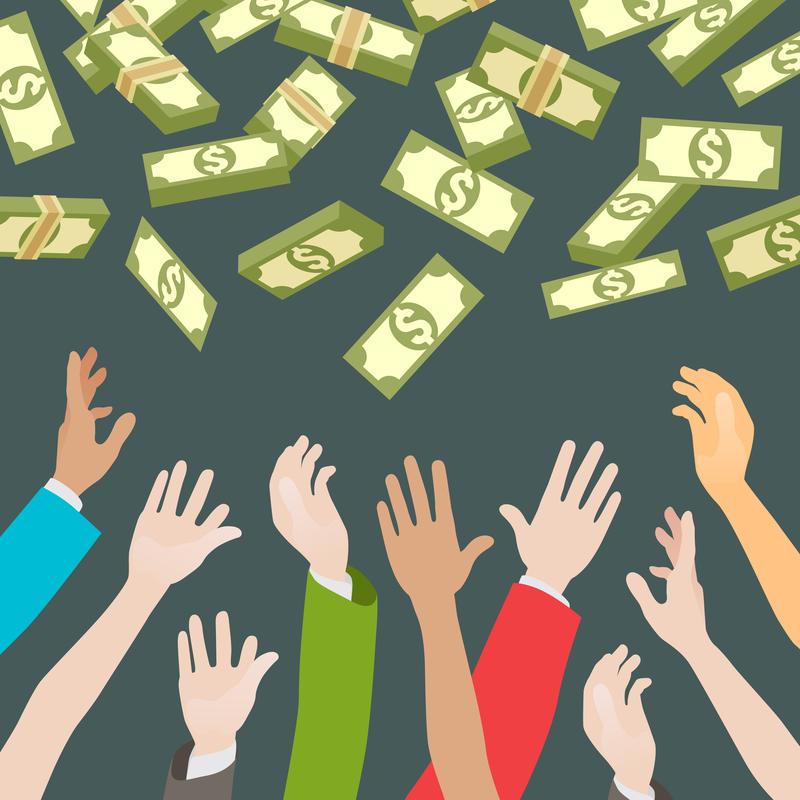 Last year, a study by the Pew Research Center found that, for the first time in the modern era, young adults between the ages of 18 and 34 were more likely to be living with a parent than away from home. This may look like a case of generational arrested development, but for many young adults from working-class backgrounds the problems run much deeper than a lack of motivation. 
Author Jennifer Silva learned this firsthand through a series of interviews she conducted for her 2013 book Coming Up Short: Working-Class Adulthood in an Age of Uncertainty. From 2008 to 2010, Silva spoke with roughly a hundred young, working-class adults from the towns of Lowell, Massachusetts, and Richmond, Virginia, and found that many of them had become overwhelmed by an economic system that was never fully explained to them.
Although the interviews were conducted nearly a decade ago, they have taken on a newfound relevance following an election in which many young voters chose not to engage. Silva joins The Takeaway to discuss why it's essential that those leading America's institutions start reaching out to the working class youth.