The Takeaway
Comedian Todd Barry Searches for Humor Outside the Big City Bubble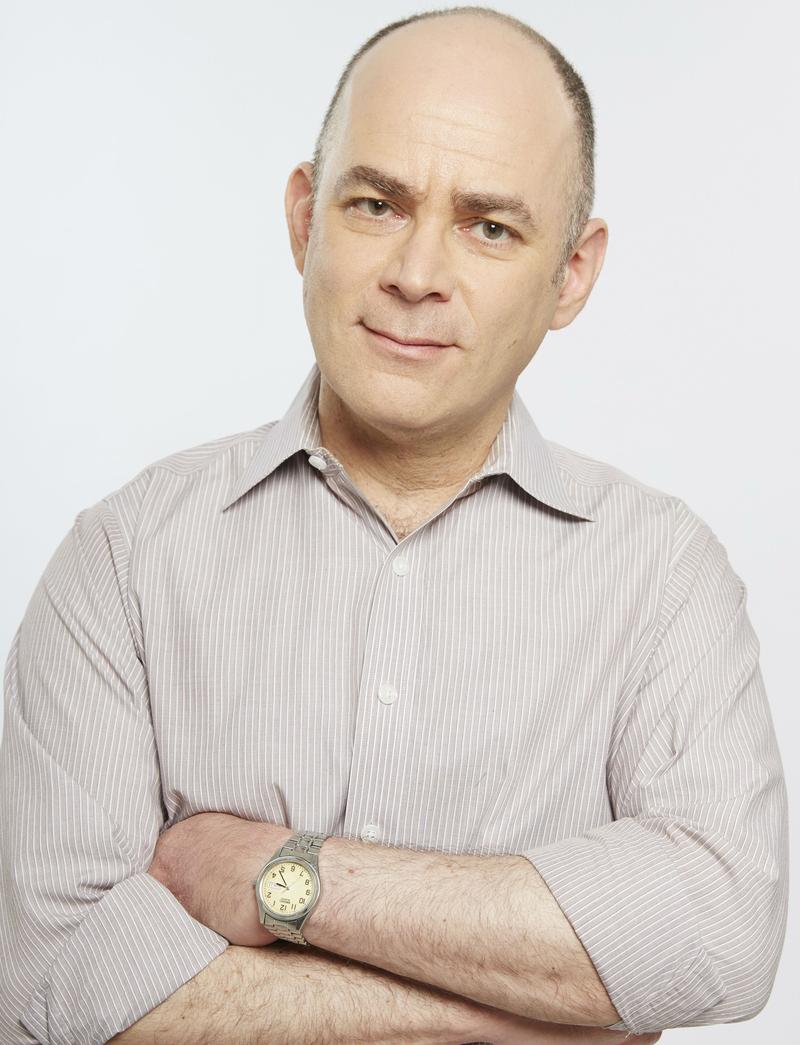 Click on the 'Listen' button above to hear this interview. 
Comedian Todd Barry has been a veteran of the comedy scene for a long time. His blend of dry, sardonic humor can be seen during his regular appearances on "Conan" and "Louie," and in his character acting in films like "The Wrestler" or shows like "Flight of the Concords."
But in a media landscape where everyone is concentrated on the coasts, Barry has been trying to break out of his bubble. Over the last year, he's been trying to do less of the Madison Square Garden thing, and instead travel to smaller towns and cities.
While touring in secondary markets, like Asheville, North Carolina; Little Rock, Arkansas; and Portland, Maine, he got a good sense of what those places were all about, and what his act was about in the context of their audience. Barry discusses those experiences today on The Takeaway, and in his new book, "Thank You For Coming To Hattiesburg: One Comedian's Tour of Not-Quite-the-Biggest Cities in the World." Click on the 'Listen' button above to hear our full conversation with Todd Barry.