Comedian Tig Notaro Tackles Death And Loss In New Amazon Show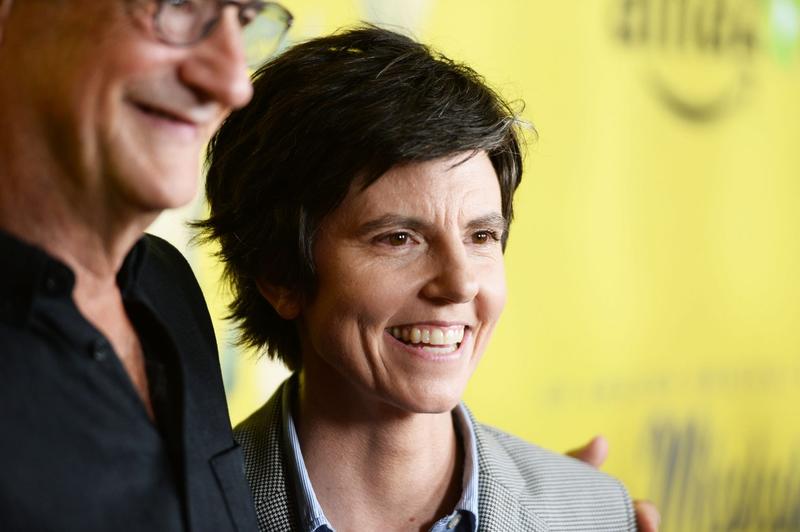 Tig Notaro went viral in 2012 when she opened a stand-up comedy special with "Hello, good evening, I have cancer."
She brings a similar tone to her new show, "One Mississippi," which debuts today on Amazon.
NPR's Eric Deggans talks with Here & Now's host Jeremy Hobson about how this show, as well as Amazon's "Fleabag," navigate darkness with dry humor.
Guest
Eric Deggans, NPR TV critic. He tweets @Deggans.
Copyright 2016 NPR. To see more, visit http://www.npr.org/.