Columbia Students Claim Mistreatment of Sexual Assault Victims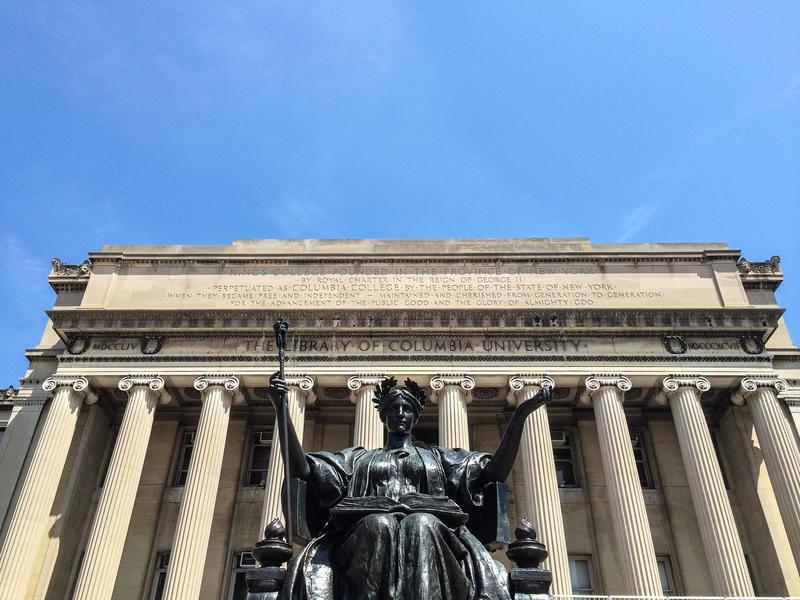 Twenty-three students at Columbia University have filed a federal complaint against the Ivy League school, claiming it systematically mishandled sexual assault claims and mistreated victims.
The contents of the complaint are confidential, but complainants said the school hadn't done enough to address sexual assault claims and that it mistreated victims.
Schools that receive federal funds must comply with Title IX guidelines, which prohibit bullying and harassment and require effective steps to address it if it occurs.
Sophomore Camila Quarta, 19, said she signed on because she felt unsupported by the university after she was sexually assaulted. "They did act upon it since I filed a report, but it was definitely insufficient and my perpetrator is actually still on campus and I have to see him," she said.
Filing a federal complaint was an act of last resort, she said, which came after student journalists published articles describing assault victims being further humiliated by school officials. She said there were administrative town halls to address the issue, but the meetings were not productive.
George Joseph, 19, is another one of the complainants and said the 23 students are calling for an overhaul of how the university responds to sexual assault, "and also work harder to create a culture where sexual violence in any form is not aided, abetted or tolerated," he said.
In a statement, Columbia said sexual assault and misconduct are not acceptable:
"We have been working with students, faculty and staff to make that emphatically clear on our campus and have already taken the first of a series of significant new measures dedicated to preventing such sexual misconduct, supporting survivors, and improving adjudication of these painful cases."