Columbia Classmates Recall Judge Neil Gorsuch's Time in New York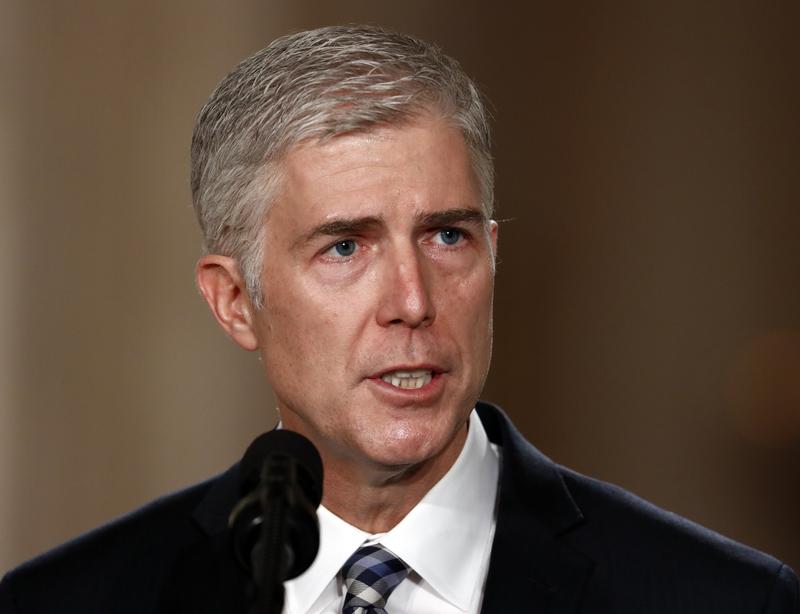 Supreme Court nominee Neil Gorsuch has roots at Columbia University, where he earned his bachelor's degree in 1988. And several of his classmates said he was very active and a bright scholar who showed promise early.
Michael Behringer, who works in private equity and is still friends with Gorsuch, met him on his first day as an undergraduate. The two were both political science majors, and members of the same fraternity, Phi Gamma Delta.
Behringer says even among brilliant peers at Columbia, Gorsuch always stood out. And he says his friend will bring fairness to the Supreme Court, if confirmed. "I think everyone who knows Neil knows that he is conservative, but he's not an ideologue by any means," he said. "He's extremely principled, balanced. He has always been open-minded."
Behringer said his friend is also a true outdoors-man — and that if he weren't a judge, he'd be a park ranger.
Another classmate, NY1 Political Director Bob Hardt, remembers Gorsuch as a well-liked campus leader.
Neil Gorsuch ran for Columbia's University Senate but was booted off the ballot. Here's his platform: https://t.co/dlINAOvBWk-----

— Bob Hardt (@bobhardt) February 1, 2017
"I just remember how outspoken he was, and how he was such a fixture on the campus battleground of ideological arguments, when a lot of people were worrying about what law school they were going to, or what bank they were going to be going to, he seemed very much involved with the community," Hardt said.
After Columbia, Gorsuch went on to another Ivy League, Harvard University.