The Takeaway
Colorado Governor John Hickenlooper on His Purple State's Political Future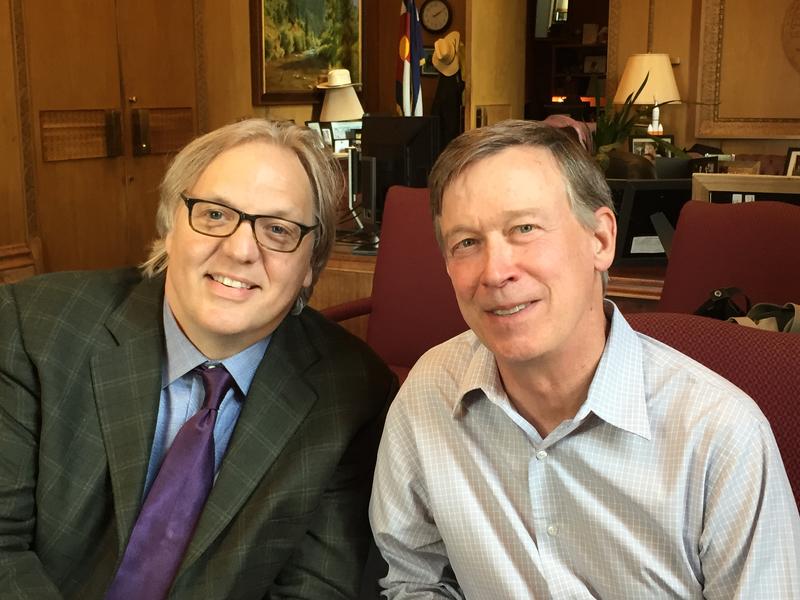 Click on the audio player above to hear this interview.
The Takeaway is in Denver, Colorado this week, and we made our way to Governor John Hickenlooper's office yesterday.
Hickenlooper, a Democrat, has had to deal with a lot of challenges since he was first elected in 2011.
In the last few years, Colorado has had its share of natural disaster, including droughts, devastating floods, and wildfires. Colorado voters have also legalized recreational marijuana and recalled officials over gun control.
In a wide-ranging interview with The Takeaway, Governor Hickenlooper looks at the political future of his purple state.