The Takeaway
Colombian President Wins Nobel Prize as FARC Peace Deal Hangs in Limbo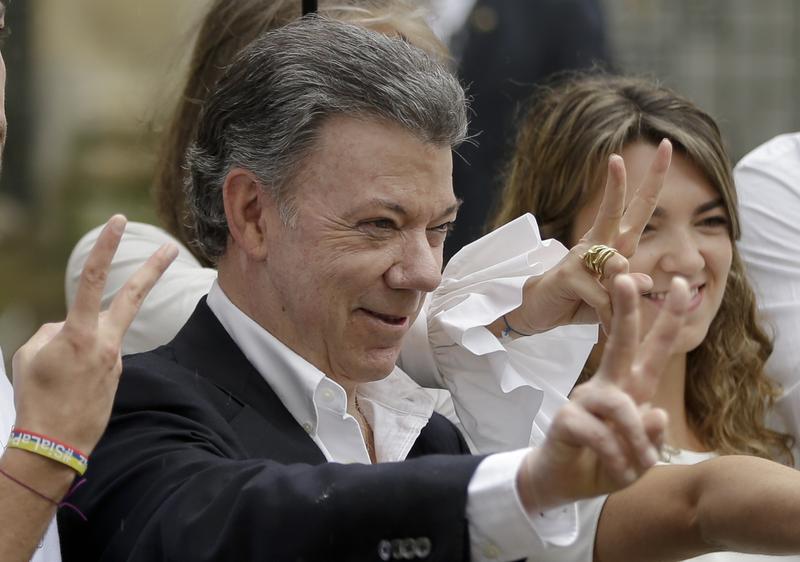 Click on the 'Listen' button above to hear this interview.
This year's Nobel Peace Prize winner was announced this morning in Oslo, Norway.
The Nobel Committee selected Colombian President Juan Manuel Santos "for his resolute efforts to bring the country's more than 50-year-long civil war to an end, a war that has cost the lives of at least 220,000 Colombians and displaced close to six million people," the organization said in a statement.
In a shocking referendum last weekend, Colombians voted against a historic peace deal signed late last month between the government and the FARC rebel group. President Santos and FARC leader Timoleón Jiménez have vowed to keep working toward peace. 
Nadja Drost, a Bogota-based reporter on assignment for PBS NewsHour, brings us the latest.