Codebreakers and Baby Oxen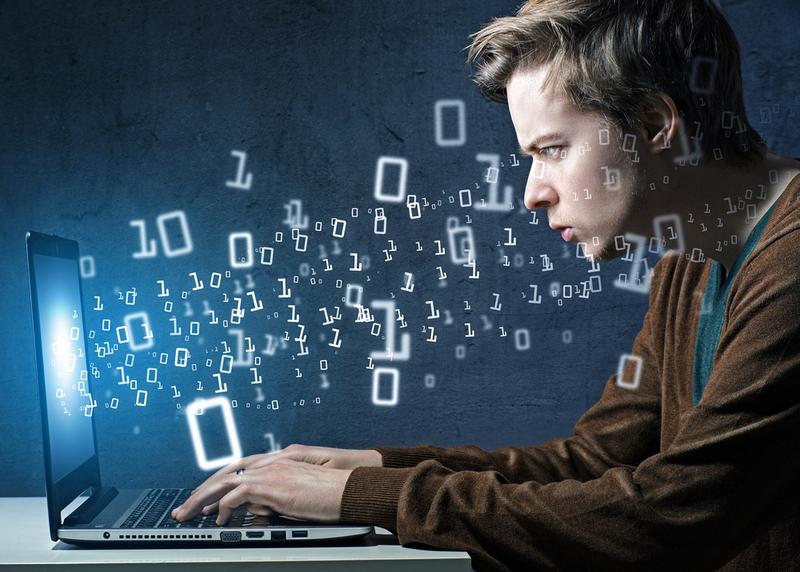 Rachel is back, and she looks GOOD. Doctor Coady is unkillable, it turns out, and the Hendrix household gets another new member. Welcome Helena, you baby ox, you.
Then, world-renowned cryptographer Johnny Taiwan joins Emma and Hanna to explain the science of cracking codes, and correctly guesses all of our email passwords. You have to hear it to believe it.