The Takeaway
Closing the Representation Gap for Plus-Size Women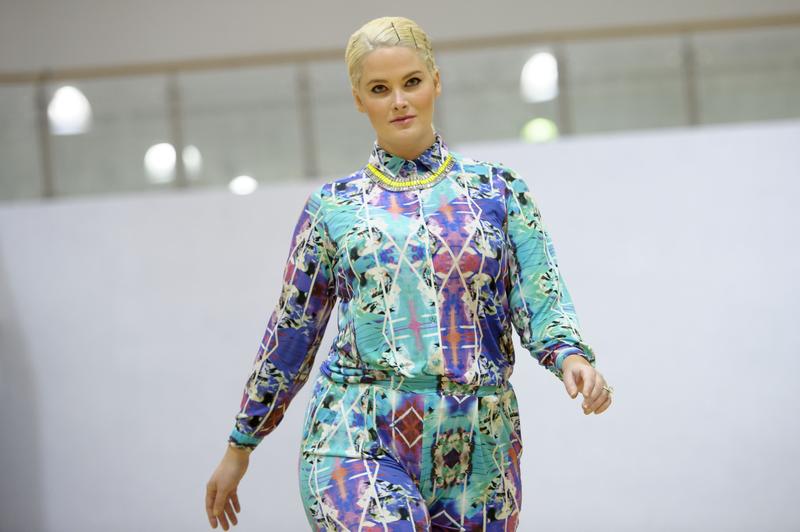 Click on the 'Listen' button above to hear this interview.
Some 67 percent of women in the U.S. are above a size 14 in clothes. This is considered "plus-size" by fashion industry standards. If that's surprising, it might make sense to hear this: Just 2 percent of women shown in media images are plus-size.
In response to this imbalance, Refinery 29, a digital media company for women, along with Getty Images, is launching "Project 67 Percent" in a bid to get a greater variety of body types into the media. This week, Refinery 29 has committed to featuring plus-sized women in 67 percent of their images across their website and social media. The media brand will also make their collection of photos available to other news and entertainment outlets with the hopes of closing what they call the "representation gap" in fashion.
Dr. Amanda Czerniawski, author of "Fashioning Fat: Inside Plus-Size Modeling," worked for two and a half years as a plus-size model. She's currently an associate professor of sociology at Temple University, and joins The Takeaway to discuss the representation gap in America. 
Click on the 'Listen' button above to hear the full conversation.